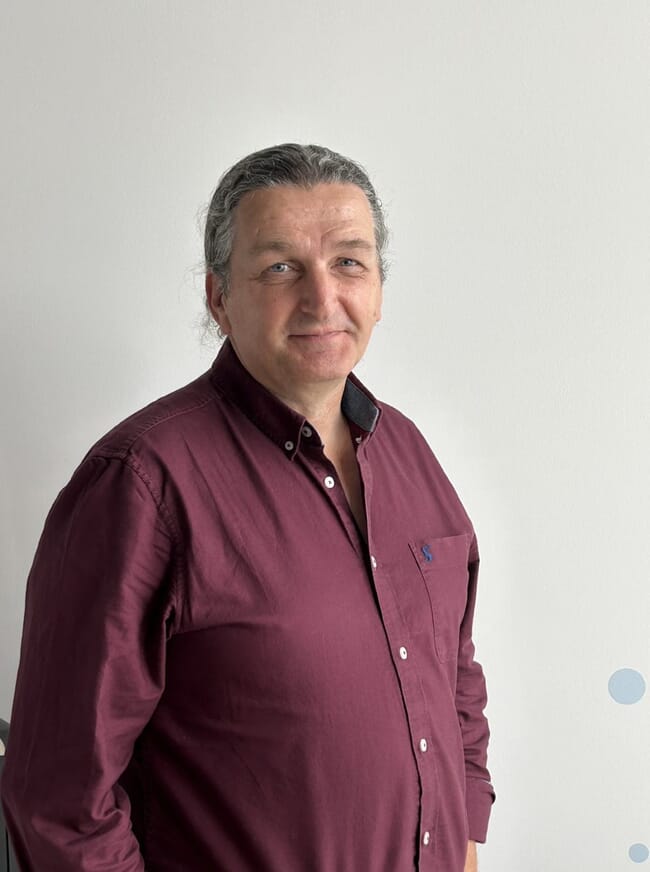 Having managed teams across the USA, Canada, India, China, Europe and Asia, Davidson has worked with technology companies at every stage, from startups to multinational corporations.

Speaking about his new appointment, he said: "There are few professional opportunities that come along where you have the chance to work across almost every engineering discipline. Ace Aquatec* products span mechanical, electrical, electronic, software and AI and as a technologist and engineer at heart this is an ideal opportunity to work in a field where technology is truly used for good. I plan to take this opportunity to build on the fantastic work already being done by Ace Aquatec's world class technology team to provide fully integrated intelligent aquiculture products that support our customers to operate efficiently and humanely."
Nathan Pyne-Carter, CEO of Ace Aquatec, said: "We're thrilled to welcome Keith to the executive team and everyone at Ace Aquatec is looking forward to working with him on the further development of our high-welfare aquaculture technologies. Keith's core principles clearly align with our ethos, and we are delighted he is joining at a time of growth for the company and sector as a whole."
*Ace Aquatec is, like Hatch, part of Aqua-Spark's investment portfolio, but The Fish Site retains editorial independence.