"Significant amounts of fishmeal are included in shrimp diets, causing dependency on finite marine resources. Driven by economic incentives, terrestrial plant ingredients are widely viewed as sustainable alternatives," the researchers, led by Wesley Malcorps from Stirling's Institute of Aquaculture, reflect.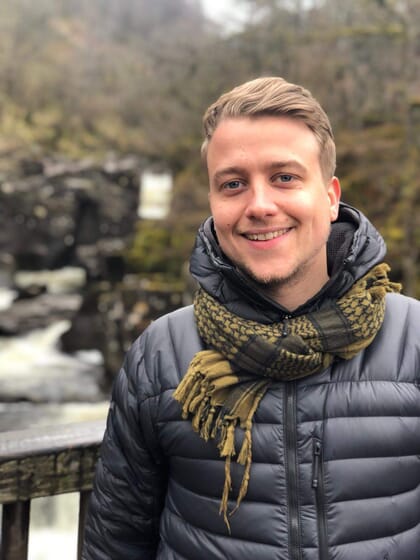 However, the researchers decided to test this popular theory by modelling incremental fishmeal substitution by plant ingredients in feeds for the two main shrimp produced globally – Penaeus monodon and Litopenaeus vannamei, then assessing the impact this would have on marine and terrestrial resources such as fish, land, fresh water, nitrogen and phosphorus.
"The continuing trend of increased inclusion of terrestrial plant-based ingredients may lead to competition for land, causing social and environmental conflicts, which may in turn affect the resilience of the global food system," they argue. Adding that substitution of fishmeal "increases the dependency and competition for agricultural crops from a terrestrial system and its essential resources, which are already under pressure to meet global demand for food, feed, biofuels, and biobased materials."
And, by producing figures to back up their argument the authors suggest that a "paradigm shift" is needed in the way we think about the relative sustainability of aquafeed ingredients.
"Our model highlights the need for a paradigm shift in the definition of sustainable shrimp feed by presenting quantitative data on the consequences relating to sea-land linkages as a result of the substitution of fishmeal with terrestrial ingredients based on current resource demands," they argue.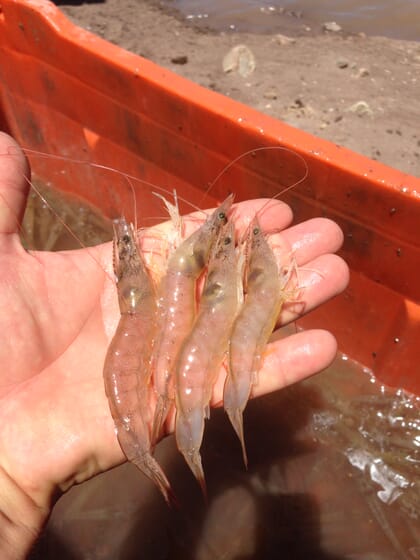 Indeed, they back this up with the calculation that the substitution of 20-30 percent fishmeal in shrimp diets could increase the shrimp sector's use of freshwater by up to 63 percent, of land by up to 81 percent and phosphorus by up to 83 percent.
"This is mainly caused by the inclusion of resource intensive crops and their derived ingredients to meet nutritional requirements, such as soybean meal concentrate, rapeseed meal concentrate, pea protein concentrate, and corn gluten meal. While aquafeed consumes approximately 4 percent of the global feed crops and therefore consumes a small share of the agricultural resources (such as water and land), a shift from fishmeal to plant ingredients should not be taken for granted as a sustainable solution to meeting a rapidly expanding (shrimp) aquaculture industry. The additional pressure on crucial terrestrial resources inflicted by the rapidly growing aquaculture sector may become more obvious over the next decades," they explain.
"These findings suggest additional pressures on essential agricultural resources with associated socio-economic and environmental effects as a trade-off to pressures on finite marine resources. Even though the production of shrimp feed (or aquafeed in general) utilizes only a small percentage of the global crop production, the findings indicate that the sustainability of substituting fishmeal by plant ingredients should not be taken for granted, especially since aquaculture has been one of the fastest growing food sectors," they conclude.
As a result, the researchers argue that the potential of using by-products and novel ingredients – such as microbial biomass, algae and insect meals – in shrimp feeds should be explored further. As should the more strategic use of fishmeal in aquafeed formulations and the improvement of feed conversion ratios, and systems such as integrated multi-trophic aquaculture (IMTA) and biofloc aquaculture that, in theory, require fewer feed resources. Furthermore, they emphasise that, while focused on shrimp, the model they have developed can be applied to most intensively farmed aquatic species, including freshwater and marine finfish.
The paper, The Sustainability Conundrum of Fishmeal Substitution by Plant Ingredients in Shrimp Feeds, which was published in the open access journal, Sustainability, can be accessed in full here.