This year's 15-week programme runs from 26 August to 5 December and offers all successful applicants €100,000 per team, as well as access to key players in the global aquaculture network; testing facilities; and personal, technical and business mentoring sessions.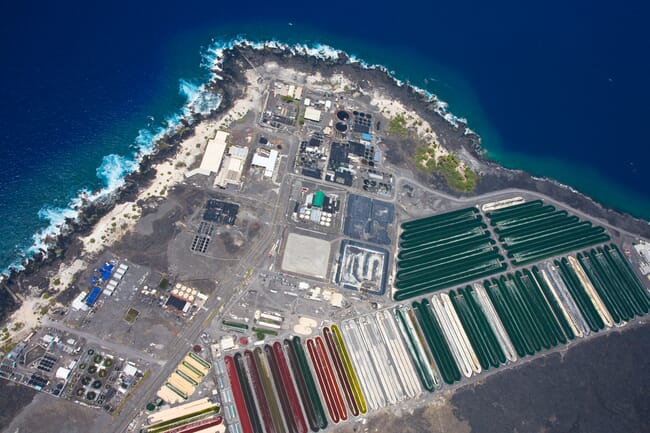 The cohort will start in the Hawaiian Ocean Science and Technology Park (HOST), an innovation hub of aquaculture perfectly positioned in the extremely diverse Hawaiian ecosystem which is administered by the National Energy Laboratory of Hawaii (NELHA).
HATCH CEO, Carsten Krome, explains: "HOST Park is the perfect playground for innovative minds that are seeking to make a major difference in the field of aquaculture." He added that "the world class facilities at NELHA offer perfect conditions for fast prototyping and iterating innovative ideas."
From there, the cohort will move to HATCH's current headquarters in Bergen, Norway, and benefit from the one-of-a-kind ecosystem the "Silicon Valley of the Seas" has to offer. HATCH is connected to all the major players in Bergen and is partnered with local innovation hub VIS, as well as international aquafeed giant Cargill.
"The support we have received here in Bergen from day one has been and continues to be invaluable," explains Georg Baunach, co-founder and development director. He adds that "without this outstanding local ecosystem and the access we have been getting, we would not be able to provide the value that we currently are. Bergen truly earns its title as the most relevant aquaculture innovation hub."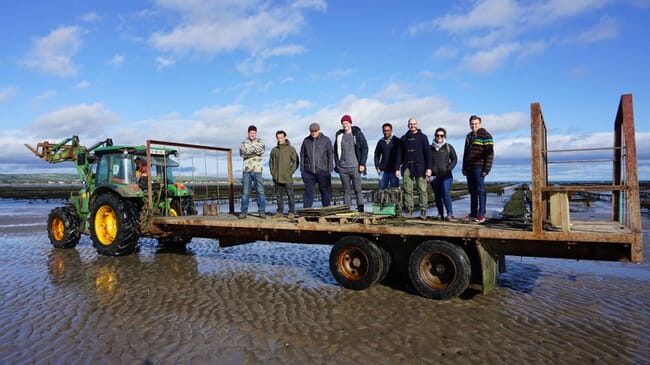 From the fjords of Norway, the programme will then move to Singapore, where the cohort companies will be offered a first-hand insight into Asian aquaculture - by visiting breeding centres, feed mills, hatcheries, and farms - and a chance to connect with the region's largest corporate players and relevant investors in aquaculture.
As Baunach states: "We decided to take HATCH to Singapore because of its close proximity to most large aquaculture markets, the presence of large aquaculture suppliers, and great access to Asia-focused venture capital. It also offers good testing and R&D facilities and host some excellent universities. What excites us, is that we see a recent development to establish Singapore as the dominant AgTech hub in the region, led both by public and private organisations. Similarly, we believe in order for aquaculture innovation to happen effectively in Asia, it needs a central go-to-place for entrepreneurs, investors and industry and we are eager to establish Singapore as such a go-to place in the long-term."
HATCH is aiming at accelerating 10 to 14 aquaculture technology startups per cohort, applications are now open under www.hatch.blue/apply and will close mid-July.