The new model, which has been developed by Vietnam's Research Institute for Aquaculture No 3, has been successfully trialled in the south-central coastal province of Khánh Hòa, according to VietNamNews.
Sea cucumbers have traditionally been wild-caught in the area for both the food and pharmaceutical sectors – with dried specimens valued at US$200-400 per kg.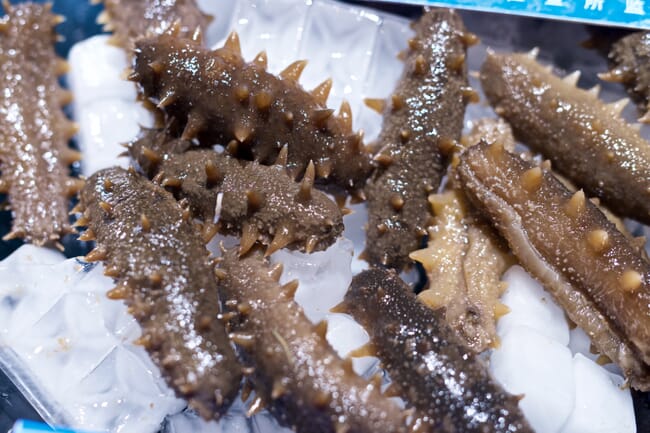 However, the country's English language news site reports that the research institute "was able to produce sandfish juveniles that can be used for commercial purpose. They can now be farmed in ponds or in the sea using seabed cages, covers and pens".
The model will be expanded to other parts of the country, according to Nguyễn Đình Quang Duy, deputy head of the institute.
"Sandfish farming techniques are simple, require less tending and low investment," he told the news site.
Farming sea cucumbers in an IMTA system, with species such as shrimp or babylon snails makes sense, as the former can live off organic waste on the pond floor, simultaneously improving the water quality for the other species.