The rule has been developed in order to implement provisions required by the 2014 Farm Bill
"The USDA Food Safety and Inspection Service is committed to a smooth and gradual introduction to the new inspection program, which was mandated by the 2014 Farm Bill," said Al Almanza, USDA Deputy Under Secretary for Food Safety.
"The agency will conduct extensive outreach to domestic industry and international partners so that they fully understand FSIS' requirements prior to full implementation."
The March 2016 effective date of the rule begins an 18-month transitional implementation period for both domestic and international producers.
On the effective date, all catfish will be under the regulatory jurisdiction of FSIS and no longer regulated by the US Food and Drug Administration (FDA).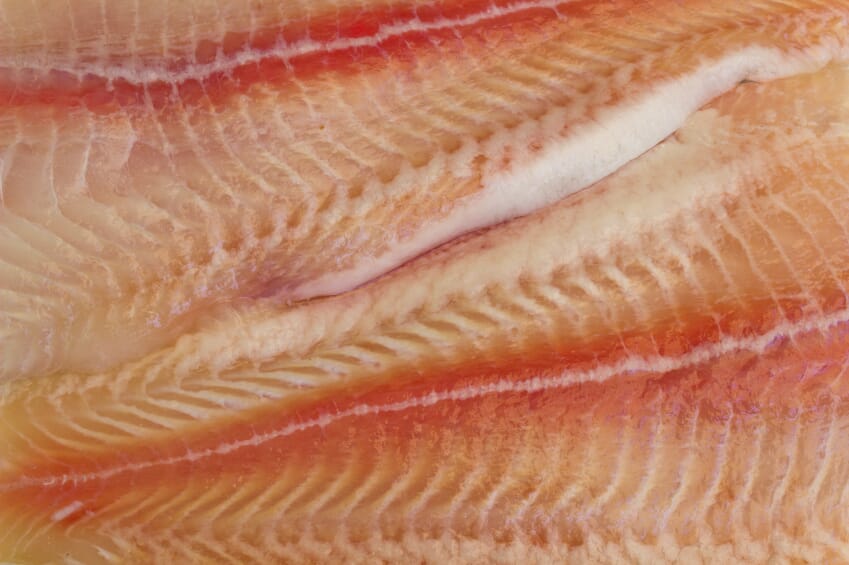 Before the effective date of the final rule, countries currently exporting product to the United States that wish to continue doing so must provide a list of establishments that currently export, as well as written documentation of their regulatory authority and compliance with existing FDA import requirements.
Commenting on the decision, the US National Fisheries Institute said there is a disappointing irony in the implementation of the program and that while the USDA's mandate is to regulate and promote American farmers, this announcement puts them in the cross hairs of international trade retaliation.
In a fit of honesty, the USDA even admits in the same evaluation that it doubts USDA's ability do a better job than the current work being done by FDA, questioning the "actual effectiveness of an FSIS catfish inspection program", the NFI said.
The NFI also noted that the USDA catfish program is in clear violation of commitments to the World Trade Organization (WTO) and will result in a lawsuit that will cost US agriculture exports.
James Bacchus, former Chief Judge of WTO Court, wrote that this program, "will not only be inviting a WTO challenge to the rule; it will be giving other nations an opening to enact 'copycat legislation' which will further disadvantage our exports. Moreover, if the United States somehow prevails in defending the catfish measure in a WTO case, it will truly be 'open season' in the rest of the world for new restrictions on US agricultural exports of all kinds."