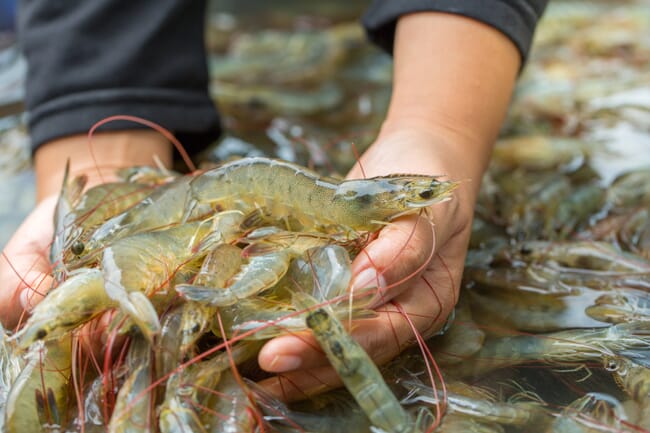 A memorandum of understanding agreement to collaborate on science, research and innovation – including two aquaculture initiatives – was signed between the two countries at the UK-India Science Innovation Council meeting.
The landmark agreement will remove red tape standing in the way of major collaborations and help facilitate a raft of new joint research programmes, including a study on using "cutting edge UK technology" to spot diseases in shrimp aquaculture, as well as a partnership using data to detect harmful algal blooms (HABs) affecting the ocean.
As UK Minister of State for the Department for Science, Innovation and Technology George Freeman explained in a press release: "With our extensive trading and cultural links, shared democratic values and interest in urgent global issues from green technology and agri-tech to biosecurity and pandemic preparedness, we have very strong platforms for deepening research collaboration.
He added: "Today's agreement is part of our program of deepening UK collaboration with other global science superpowers on ground-breaking innovation and research, to help tackle shared global challenges. This partnership will grow the sectors, companies and jobs of tomorrow for the benefit of both our countries and the globe."