Two salmon farming chiefs step down in two days
The CEOs of two of the world's largest salmon farming companies have stepped down this week.
Charles Høstlund, CEO of Norway Royal Salmon (NRS), announced his immediate resignation on 30 September, while the following day Geir Molvik, CEO of Cermaq, said he's be stepping down in March.

Høstlund's resignation follows the purchase of a controlling stake in the company by aquaculture company NTS - which owns two salmon producing subsidiaries: SalmoNor and Midt-Norsk Havbruk, which are in the process of merging.
Klaus Hatlebrekke, currently chief operating officer business development, will act as interim chief executive, effective immediately.
In a market announcement today, NRS said Høstlund and the board were in an agreement that it is good timing for a change of chief executive.
NRS and SalmoNor will have a combined harvest potential of approximately 100,000 tonnes in Norway and an expected 24,000 tonnes in Iceland through Arctic Fish.
"It has been a privilege to lead this team of colleagues for the last seven years," said Høstlund in the statement. "I am proud of what we have developed and NRS is well positioned for future growth."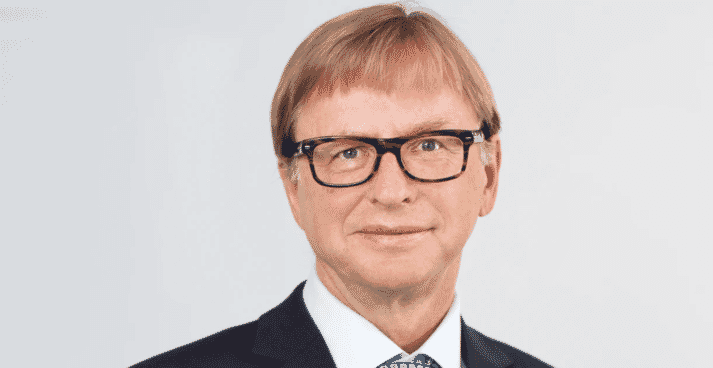 Four decades of service
Meanwhile Molvik, who has been in the sector for over 40 years, will be replaced by Steven Rafferty, current MD of Cermaq Chile, in March.
"Geir has done a great job in developing aquaculture in Norway and internationally. For the past 15 years at Cermaq he has consolidated Cermaq's position as a premium salmon supplier in Chile, Canada and Norway. We are very pleased with the job he has done and wish to thank him for the development of Cermaq and the solid results during his period," said Yasuhiro Kawakami, chairman of Cermaq Group, which is owned by Mitsubishi.
"I have been privileged to work with aquaculture in all parts of the world since the 1980s and have been involved in a lot of exciting activities. Now a chapter has come to an end, and I want to prioritise my time differently going forward. Hence, I asked the board to find a replacement earlier this year," said Molvik.
Prior to joining Cermaq, Rafferty had various executive positions in different international aquaculture companies during the last 20 years, as well as CFO and COO in Cermaq Group earlier. Rafferty will continue in his current role as MD in Cermaq Chile until his transfer to Norway and a replacement in Chile will be announced in due course.