Some of the leading names in US aquaculture were present to distribute a raft of awards to those who have made the biggest contributions to the aquaculture sector, both locally and globally. And to celebrate the 50th anniversary of the World Aquaculture Society – represented by its Brazilian president, Dr Maria Celia Portella - too.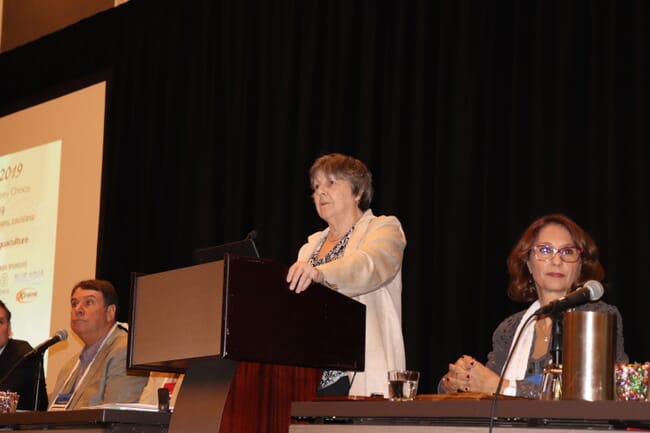 "There's no question that aquaculture is the future of sustainable protein production and the theme of this year's meeting is 'The Big Easy Choice' and that's just what aquaculture has become an easy choice for stainability," said Sandy Shumway, head of the event's organising committee, who delivered the opening address.
"There was a time when mentioning that word was taboo, but now it's expected," she concluded.
Awards included an honorary life membership of WAS, which was presented to Dr Craig Tucker, Research Leader for the Warmwater Aquaculture Research Unit and former professor and director of Mississippi State University's aquaculture research programme, for a contribution to the aquaculture sector that has seen him become "the word expert in US catfish biology, management and introduction" and serve as managing editor of the Journal of The World Aquaculture Society for seven years.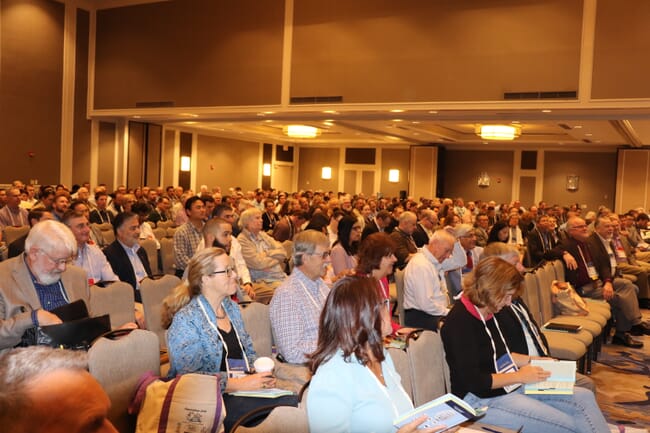 Meanwhile Dr Jeff Hinshaw of North Carolina State University, who was introduced as "one of the leading trout experts in the US", long term representative of the sector, and former president of WAS, was appointed fellow of the society.