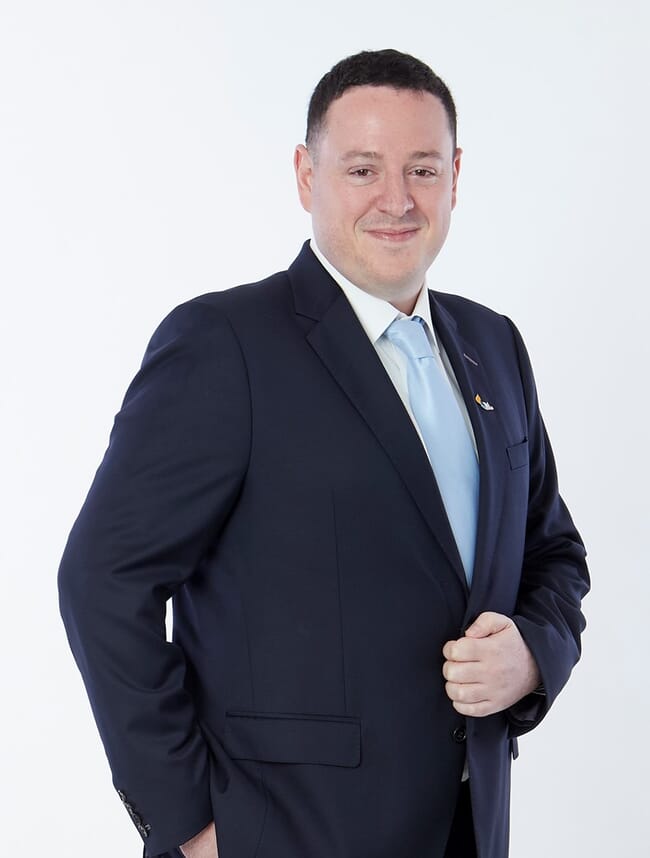 The SeaChange 2030 strategy marks a significant expansion of the company's sustainability strategy, first created in 2016, due to its 11 interconnected goals:
Path to net zero emissions: 42 percent reduction to Scope 1, 2 and 3 greenhouse gas emissions by 2030 and net zero by 2050.
Responsible wild-caught seafood: 100 percent of wild-caught seafood will be sourced responsibly or from a fishery in an improvement program and with responsible labor practices, extending Thai Union's scope beyond tuna to other key species they source.
responsible aquaculture: 100 percent of Thai Union's shrimp is produced minimizing ecosystem impact and meets current industry best practices in welfare and working conditions.
Ecosystem restoration: Thai Union will contribute THB 250 million (more than USD 7 million) toward the protection and restoration of critical ecosystems.
Responsible agriculture: 100 percent of soy and palm oil will be certified, ensuring zero deforestation across the supply chain, and 100 percent of chicken will be responsibly sourced.
Best-in-class manufacturing: Thai Union will implement zero water discharge, zero waste to landfill and zero food loss at its five key global facilities.
Safe, decent, and equitable work: Thai Union will continue to ensure a safe, decent, diverse and inclusive workplace for all employees while also expanding its efforts to include: 50 percent of management positions will be held by women; 100 percent of sourcing vessels will work to prevent illegal, unreported and unregulated (IUU) fishing and modern slavery; 100 percent of farms Thai Union sources from will use best labour practices.
Ocean plastics reduction: Thai Union will divert 1,500 tons of ocean-bound plastic from waterways and oceans.
Nutrition & health: 100 percent of branded ambient products will meet nutritional guidelines and 100 percent of new ambient products will drive positive nutrition.
Sustainable packaging: 100 percent of branded products will be in sustainable packaging by 2025 and Thai Union will advocate for at least 60 percent of private label products to be in sustainable packaging.
Corporate citizenship: Thai Union will contribute THB 250 million (more than USD 7 million) to give back to the communities in which it operates, in addition to ongoing support during times of crisis.
"The seafood industry needs to do more when it comes to caring for our people, our planet and our oceans," said Adam Brennan, chief sustainability officer of Thai Union, in a press release.
"Commitments this ambitious require the power and collaboration of communities, governments, and organisations that can help make long overdue structural changes a reality. Together with our partners, we're asking the wider industry and our peers to join this effort," he added.

A collaborative approach
Thai Union will also be collaborating with some of the most impactful players in global sustainability and eco-leadership, engaging thousands of vessels and farms to meet these goals.
These partners include:
Furthermore, the company is aligning its net zero targets with the Science Based Targets initiative (SBTi) and will drive the deployment of new environmental data collection tools to help deliver a net zero economy. Thai Union is the first global seafood company to set goals verified by SBTi, accelerating meaningful progress in the industry.