The company, which developed and patented the first commercially-operational recirculating aquaculture system (RAS) for shrimp, has been working for several weeks with the Texas Parks and Wildlife Department (TPWD) in cooperation with the US Department of Agriculture/Animal Plant Health Inspection Services (USDA/APHIS) to remove all traces of IHHNV and the quarantine has now been lifted.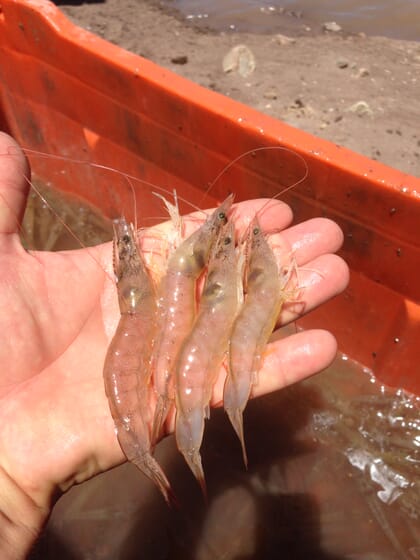 Hatcheries are required to guarantee virus-free post-larvae (PL) shrimp supplies through their own independent laboratory testing. This is the first time in its 18 year existence that the company has detected the presence of IHHNV infected shrimp, which was noted due to slower growth rates in their shrimp.
"Although this virus was not caused by NaturalShrimp or our systems, we are happy to help with the eradication of this virus at our facility," said company CEO, Gerald Easterling, in a press release.
"Our systems continue to operate at the highest levels of efficiency and safety. Because of our technology, the shrimp were able to survive despite the virus breakout. Although this virus does not affect people, we are still happy that no human consumption of the ill shrimp took place," said Tom Untermeyer, chief technology officer.
In the future, the company's isolated nursery tanks will add an extra measure of safety protocol through early detection of the IHHNV prior to the stocking of grow-out tanks in case this remote possibility happens again. The company will begin restocking during the month of September with new PLs in its newly installed nursery systems.