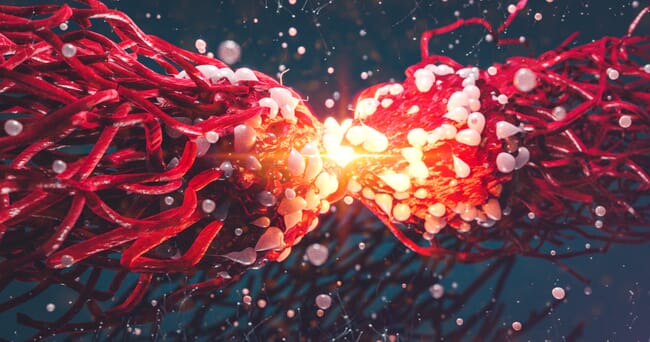 Colors Farm, a company in sustainable aquaculture and biotech, and Evogene, a computational biology company, have announced a collaboration with Israeli academic research institute, Ben-Gurion University (BGU). This collaboration is aimed at developing gene editing technologies for crustaceans. The focus will specifically be on giant freshwater prawn (Macrobrachium rosenbergii), white leg shrimp (Litopenaeus vannamei) and red swamp crayfish (Procambarus clarkii), to enhance key traits such as growth rate, disease resistance, and environmental adaptation. The initiative has received its grant funding from the IIA, in the hopes it will lead to the alliance becoming a competitive player within the area of precision agriculture.
This application of AI and precision genetics for crayfish comes at a time when the global shrimp market, which brought in approximately $66 billion (€63 billion) in 2022, is predicted to increase to approximately $88 billion (€83 billion) in the next 5 years. Concurrently, the global crayfish market, valued at approximately $16.19 billion (€15.3 billion) in 2023, is further expected to grow to $143 billion (€135 billion) by 2032. These financial projections demonstrate a growing global demand for seafood, and an opportunity to provide a sustainable solution to this growing demand by reducing existing limitations in gene editing for non-model organisms with sparse genomic data and protocols.
Colors Farm will contribute to the gene editing requirements for giant freshwater prawn and white leg shrimp through targeted solutions; Evogene will implement its GeneRator AI tech-engine to provide predictions for optimal guide RNAs (gRNAs), thereby facilitating gene editing using CRISPR technology; and Prof. Amir Sagi of Ben-Gurion University (BGU), whose work focuses on crustacea, will be leading the research and development process, with the hopes of developing a gene-editing platform for red swamp crayfish.
Prof. Sagi said in a press release: "We are honoured to be part of this project. Gene editing is a powerful tool that can enhance the economics and sustainability of crustacean production. We believe this collaboration will lead to significant advances in the aquaculture industry."
Ran Epstein, CEO of Colors Farm, emphasised the potential impact of gene editing on crustacean production: "This collaboration represents a major step forward for aquaculture. Gene editing has the power to revolutionise crustacean production, and we are excited to work with Evogene and BGU to turn this potential into reality."
"We are pleased to collaborate with Colors Farm and BGU on this significant endeavour" added Nir Arbel, CPO of Evogene: "Through precise modifications of crustacean genomes, gene editing can enhance desired traits and minimise environmental impact. We believe that through this collaboration Evogene will be able to leverage its knowledge and algorithmic capabilities, developed in its GeneRator AI tech-engine, to design predictive gene editing solutions for organisms that lack complete and exhaustive genomic and proteomic data. We believe this will open up the gene editing market to many additional agri-tech companies."