And to ensure optimum welfare practices are in place the health of fish in aquaculture systems has to play a pivotal role.
Speaking in TheFishSite webinar on sustainability and fish welfare last week, Dr Pete Southgate, the technical director of Fish Vet Group, (pictured) said that sustainability comprised concern for the three Es – ethics, environment and economics.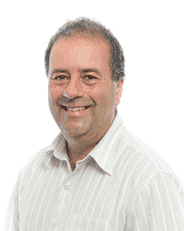 He said that while perceptions of sustainability might have slightly different meanings and emphasis for different regions and cultures essentially sustainability in aquaculture systems covered the same concepts around the world.
And sustainability and welfare not only covered the fish or crustaceans in the systems but also worker welfare and consumer safety.
One of the essential ways to be able to ensure sustainable production is practiced and understood around the world is through education, Dr Southgate said.
To hear TheFishSite webinar on sustainability and fish welfare click here.