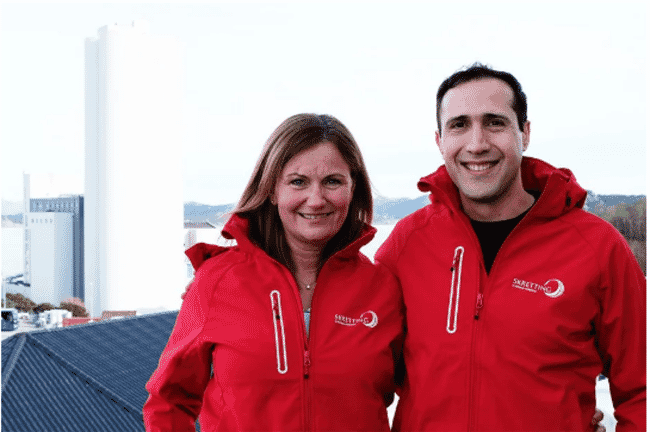 With feed emissions representing up to 80 percent of aquaculture's greenhouse gas emissions, it's critical that feed companies and the wider aquaculture value chain prioritise the reduction of these impacts.
Skretting's recently published annual Sustainability Report 2021 not only identifies the actions the company is taking to reduce the carbon footprints of its feed solutions; it also defines the main challenges and provides specific examples for each stage of the life cycle of its products. These include ingredient production and transportation, alongside the manufacture, packaging, delivery and use of its feeds through to end-of-life.
While many aquaculture stakeholders predominantly use carbon footprints to evaluate feed sustainability, Skretting has taken a multidimensional approach that acknowledges the different trade-offs of ingredients and feeds. The company has also opted to evaluate the environmental and social impacts of feed production. With this deeper understanding, the new report scrutinises these elements much more closely – openly sharing the different challenges presented by each life cycle stage.
As the report illustrates, evaluating in such a manner is far from straightforward and sometimes difficult decisions need to be carefully made based on value choices. A prime example of this is whether it's better to accept a higher water footprint or a higher impact on biodiversity loss in exchange for a significantly lower carbon footprint, and if so, to what extent?

Furthermore, and acknowledging that these value choices cannot be made by any single entity, it describes how Skretting is actively working on a pre-competitive level with its suppliers, customers, competitors and other stakeholders to overcome any such challenges.
"Our sustainability report is a hugely important document that allows us to publicly-share the progress that we make every year. We're proud of what we've achieved, but at the same time, we accept that not everything we do is perfect or that we have solved all the challenges that we face as a company and as an industry. Instead, we have seized this opportunity to be open and frank about how we aim to address dilemmas, the opportunities that we intend to embrace and where we have identified room for improvement. This report also allows us to be accountable for those actions," explained Therese Log Berjord, Skretting's CEO.
"Of equal importance, we're underscoring the power of collaboration, and emphasising that to drive transformational changes across our industry, we must work closer with our customers, suppliers, NGOs, certification bodies and all the other relevant stakeholders that we interact with," said Jorge Díaz, Skretting's sustainability manager.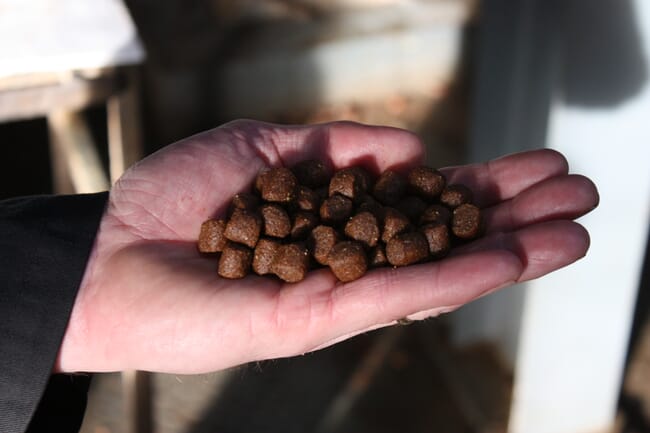 "In this regard, our sustainability story cannot be written from only our own perspective, which is why we invited a group of key industry representatives to share their views in this report on a wide range of key topics, including transparency, marine ingredients and soy sourcing, certification, and environmental, social and governance risks. These external contributions are extremely insightful and we are very grateful for them," Díaz concluded.
Other highlights included in this latest report are the progress on the different targets set within the Sustainability Roadmap 2025 and its three pillars: health & welfare, climate & circularity and good citizenship.