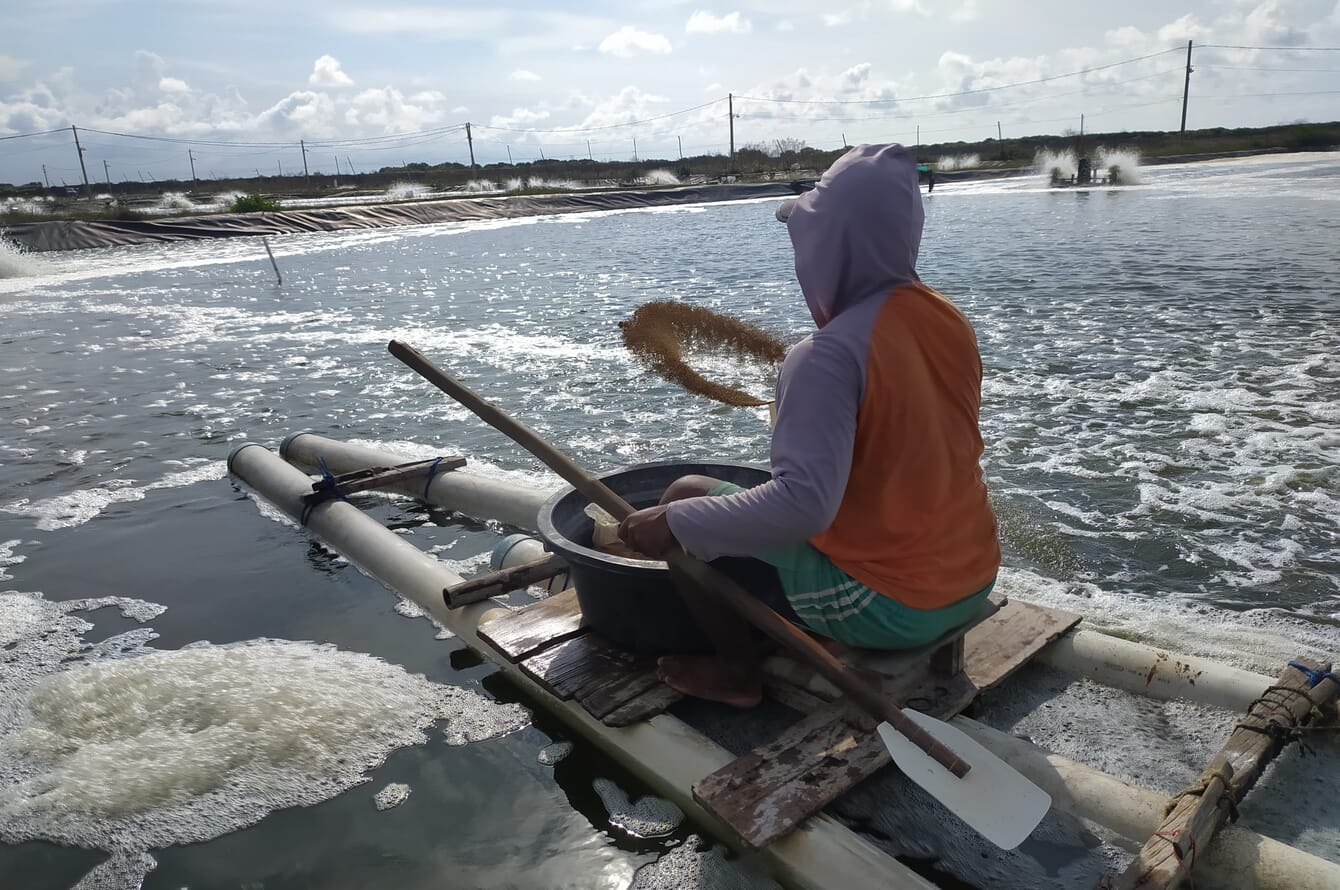 A division of Netherlands-based Nutreco, the newly set up high-end facility allows Skretting to further enhance support for its customers and the Indian aquaculture sector. Nutreco is the subsidiary of SHV Holdings NV, a family-owned Dutch multinational.
Skretting has been leading the global position in salmon and shrimp with 125 years of expertise and an innovation-driven approach. A news release explains that the firm has manufacturing footprints in 18 countries and produces three million tonnes of feed annually for more than 60 species from hatching to harvest.
The facility will be inaugurated by Sanjeev Balyan, union minister of state for fisheries, animal husbandry and dairying, government of India, and Michiel van Erkel, agriculture counsellor for India and Sri Lanka, Embassy of the Kingdom of the Netherlands, on 13 February.
Spread over an area of 20,000 m² and built with an investment of €18.5 million, the facility will cater to both shrimp and fish aquaculture. The shrimp cultures will include white tiger and black tiger, while fish cultures will include Indian major carps and high-value fish like snakehead and seabass.

The Mangrol facility has three production lines with a production capacity of 50,000 tonnes per annum. It can produce both extruded-floating and pelleted-sinking feed as per the requirement of the species and customers. There is also adequate land and infrastructure available to increase the production capacity in the future.
"We are thrilled to announce the launch of our state-of-the-art production facility at Mangrol in Surat. We have been meeting the needs of shrimp hatcheries, nurseries and farmers since 2018 in India, and supporting customers across feed-farm-health with our high-quality feed and services. The new facility enables us to contribute our bit to the prestigious Aatmanirbhar Bharat - Make in India initiative, while simultaneously improving the efficiencies for a closer connect with our customers. We will cater to the domestic market and also customers in Bangladesh, Sri Lanka and the Middle East," said Saurabh Shekhar, general manager of Nutreco South Asia.
The facility is equipped to support both sustainability and feed-to-food safety measures, in the line with the Sustainability RoadMap 2025 and Nutrace. As part of their sustainability measures under the Nuterra programme, the premises has systems like rainwater harvesting and effluent treatment plant, among others. The factory also follows their global feed-to-food safety and quality programme Nutrace for end-to-end tracking and traceability with certifies supplier assessments and checks at each critical point.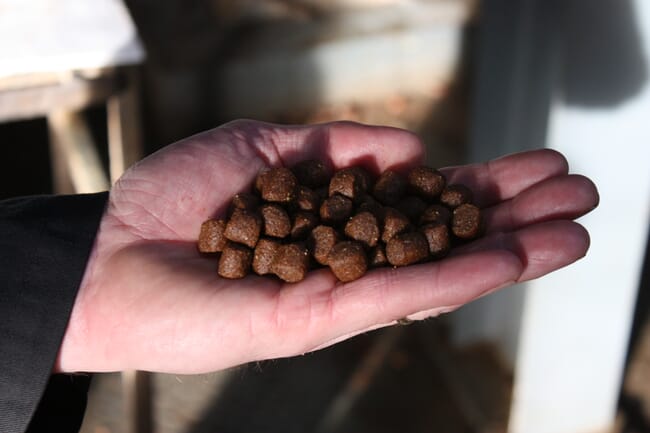 "The factory is key to achieving our purpose of feeding the future in growth territories of Asia and India. We already have plants in Vietnam, Japan, China and Indonesia to strengthen our presence in Asia and establishing a state-of-the-art production facility at Mangrol, Surat reinforces our commitment to South Asia and Indian markets. Construction of the factory started in September 2020 and the work was completed in just over two years despite the various challenges posed by the Covid-19 pandemic. The facility has also generated local employment opportunities with 120 employees. This is just the beginning in our journey to gain a stronger foothold here," said Jurrien Zandbergen, managing director of Nutreco, Asia.
"We strongly believe that innovation and digitalisation are the future for sustainable development in aquaculture and livestock. That is why we invest €20 million annually on innovation looking for next-gen technologies like bacteriophages that can provide solutions to critical health challenges of aquaculture. At the same time, our digitally enabled solutions like AquaSim and Skretting 360 have been responsible for improving production and transforming aquaculture industry in countries like Ecuador. With this facility and our stronger footprints, we only aim to replicate some of these success stories in India as well," said Therese Log Bergjord, CEO, Skretting.