The new building, dubbed "the world's best facility of its kind", opened its doors to national dignitaries, local families and international delegates from many parts of the world.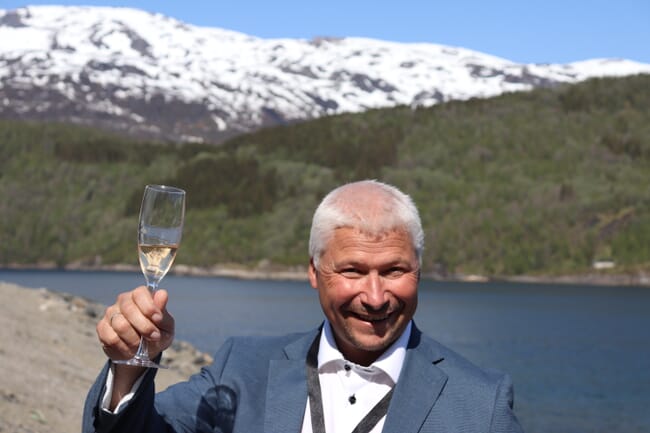 Addressing the 250 attendees, Maclolm Pye, CEO of Benchmark, said: "This project is something that is very special and important. We are putting together something that is vital for the future. This is at the forefront of the salmon industry's development."
Once at capacity the facility will be able to produce at least 150 million salmon eggs a year, a considerable proportion of the 350 million needed by the Norwegian salmon sector annually. And, in time, Benchmark plans to sell eggs from Salten not only in Norway, but also to other salmon producing regions of the world.
But Pye stressed that quality, not just quantity, would be the defining feature of the facility's production – quality guaranteed by both the equipment and the team that the company has assembled.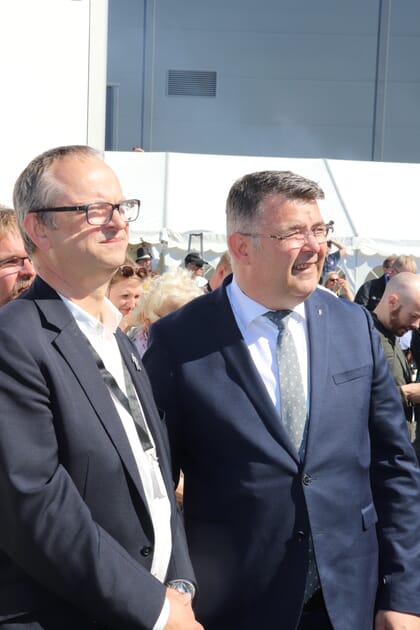 "Disease is one of the critical elements in every kind of aquaculture and here we have a facility that gives us the ultimate in biosecurity and production capability for the very first critical stage of producing eggs that are going to grow, thrive and produce the quality product that we all believe in so much," he observed.
"Alongside the production capability we also have to develop genetics that drive forward production efficiency and sustainability of production," he added.
What's more, he emphasised that the unit – which has been planned for over five years and was completed, on schedule, in 12 months – is testament to the dedication of Benchmark to the salmon sector.
"This is our commitment to the future of the salmon industry. We have a tremendous belief in the industry. We know it is going to continue to grow and prosper and we are totally committed in playing our part in that," he said.
He also added that the NOK 400 million facility was not just about commercial production, as the company has pledged to spend NOK 40-50 million a year on research projects at the site.
Meanwhile, Johan Andresen, the owner of Ferd, one of the largest investors in Benchmark, said: "This facility is one of many, but it's also exceptional. What makes it exceptional is not necessarily all pipes and all the equipment — although that's world-class – what makes it exceptional is the people who thought of the idea, who built it, who are going to run it, going to sell the product, and make sure that this is and will be the world's best facility of its kind."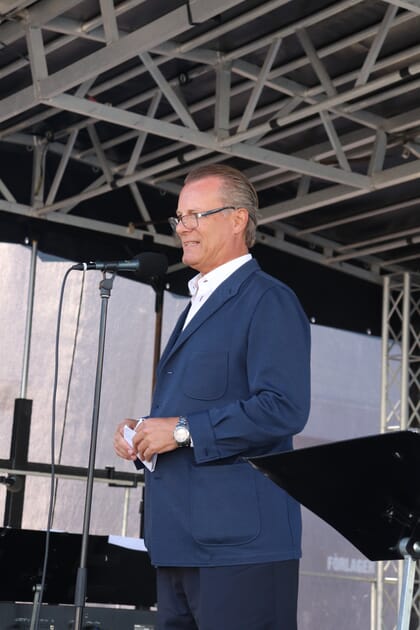 "This is the proof that we not only invested in the right company, we invested in the right people."
One of those people is Stig Joar Krogli, general manager of the site, who said: "It's a fantastic site, producing fantastic quality eggs and it's a dream to work here – a view of the future, of what we can do".