The company, which aims to have the first phase of its RAS facility operational by 2023, has chosen Benchmark Genetics to supply its ova.
It has ambitions to initially produce 1,000 tonnes of salmon a year, before expanding this to 3,000 tonnes in its second phase.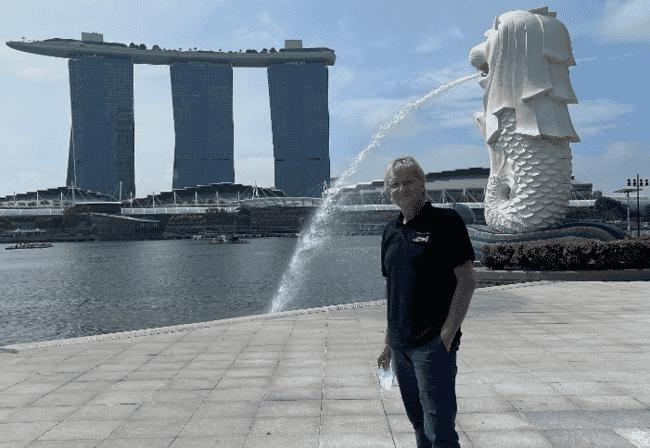 Singapore RAS has close relations with Norway and has been planning to produce Atlantic salmon for the domestic market since January 2020. Benchmark Genetics will supply ova from their Icelandic facilities as soon as the Singapore hatchery and freshwater site are in operation.

"We are building a RAS-based facility for Atlantic salmon in Singapore with a strong focus on sustainability and circular economy, using learnings from similar commercial projects in Northern Europe. We aim to build a successful commercial venture that can become a regional centre of knowledge and RAS application in Southeast Asia," said Esben Johnsen, CEO of Singapore RAS, in a press release.
"Signing with Benchmark is a part of our widespread stakeholder engagement, which already includes some 10 MOUs and strong agreements with future suppliers and partners," he adds.
Geir Olav Melingen, commercial director of Benchmark Genetics, said: "We are pleased to have signed yet another agreement with a RAS project in Asia, believing that this region will be at the forefront of the growth in the land-based salmon segment worldwide.
"The fact that Singapore RAS will have a high focus on sustainability, R&D and deployment and embedding of new technologies makes the company a perfect partner for Benchmark."