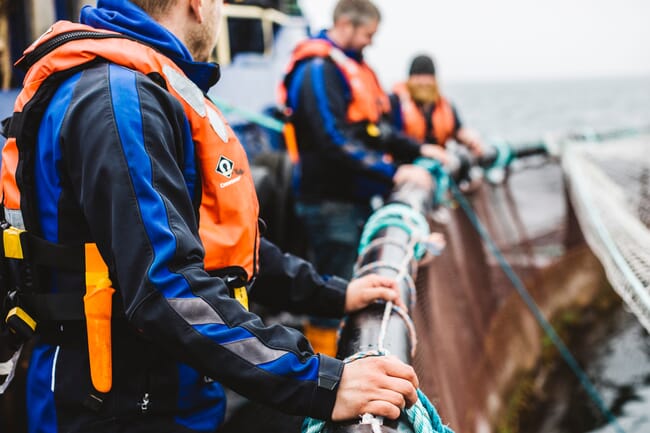 The support, totalling £750 for each employee, will be paid in three instalments.
October and November will each see £250 added to monthly salaries, with a break in December when the company traditionally rewards its employees with an end of year bonus, followed by a third payment of £250 in January 2023.
The move comes as inflation hit a 40-year high of 9.9 percent last month, and as the energy price guarantee – a government intervention to reduce future costs – comes into effect.
With no let-up in sight, Scottish Sea Farms managing director Jim Gallagher said the company had been looking closely at what more it could do to cushion the worst of the cost-of-living crisis for its 678-strong workforce.

"The challenge facing all employers is how help employees meet the increased cost of living whilst also safeguarding long-term business viability.
"Across each area of our company, costs continue to rise to levels not previously seen before. The price of fish feed – one of our single largest outlays annually – has risen by 43 percent this year alone. Over the same period, the cost of oil and diesel has increased by 71 percent and utilities by 125 percent.
"The pressure on household budgets is every bit as real and we hope that the extra monthly support will go some way towards helping our employees with rising household costs and bills, which have become a huge cause for concern."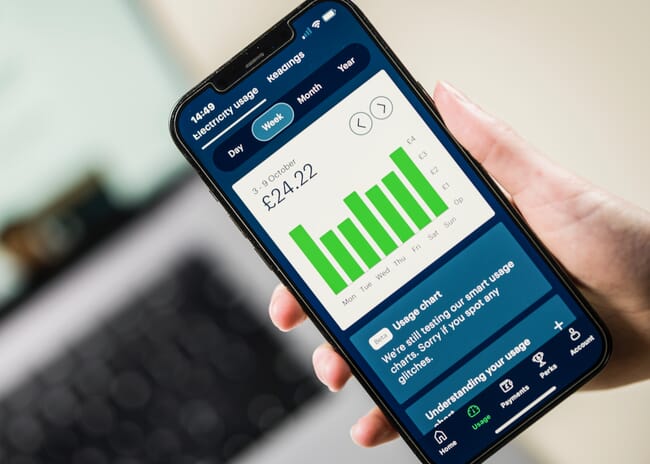 All those employed by Scottish Sea Farms before or from 1 October 2022 will receive the cost-of-living support payments, starting this month and subject to the normal salary deductions.
Anyone starting employment after this date will be eligible from the first of the next calendar month.