The second key appointment to its new leadership team in a week, Anderson will be tasked with developing and coordinating an industry strategy for sustainable business to support responsible growth. She will champion industry best practice in farming excellence and fish health as well as supporting the industry to deliver on its commitment to the 10-year Farmed Fish Health Framework and other industry initiatives.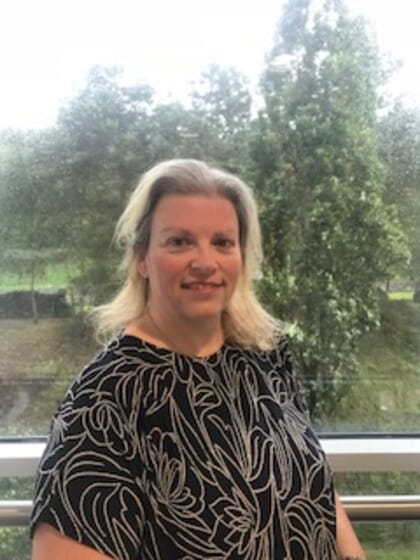 Anderson, who has worked for SEPA since 1996, said: "I am delighted to join the SSPO and have a leading role in helping this exciting and important Scottish industry develop sustainably. The sector holds a strategic position in Scotland's and the UK's food and export economies and I am looking forward to helping it demonstrate its significant production achievements and innovations."
Julie Hesketh-Laird, chief executive of the SSPO, added: "Anne brings a range of skills from her previous role in Scotland's environmental regulator, which will be invaluable in supporting the Scottish salmon farming industry's drive for continuous improvement and excellence in fish farming, fish health and other production practices through the supply chain."