The seafood section of the Dutch bank's latest Global Animal Protein Outlook, predicts that salmon prices will be bolstered by the relatively limited growth rates and solid demand, while shrimp prices, which have recovered since the first half of 2018, are likely to fall again after Chinese New Year.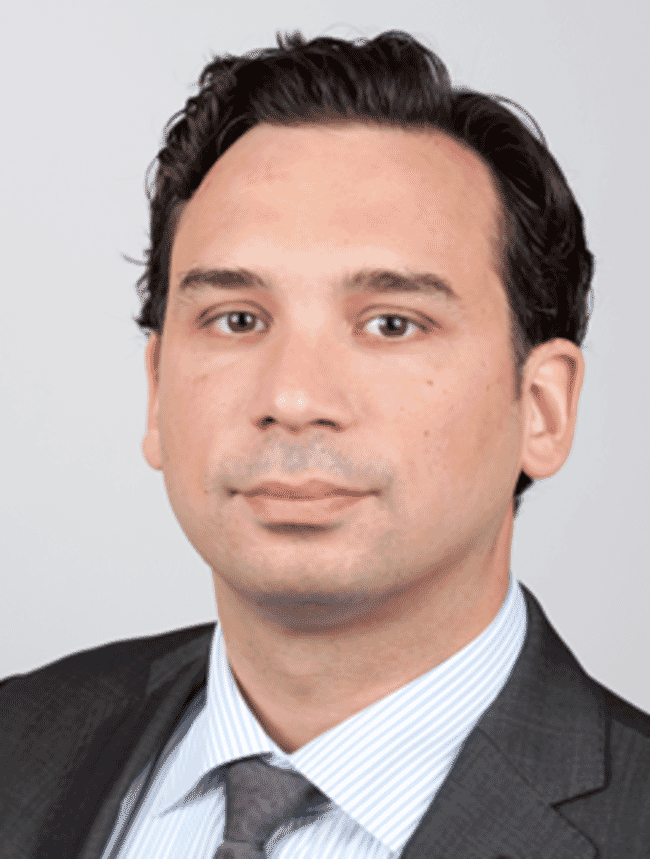 Salmon
According to the report, global farmed salmon production grew by 5 percent during 2018 and is likely to increase by a similar amount next year, before dropping futher.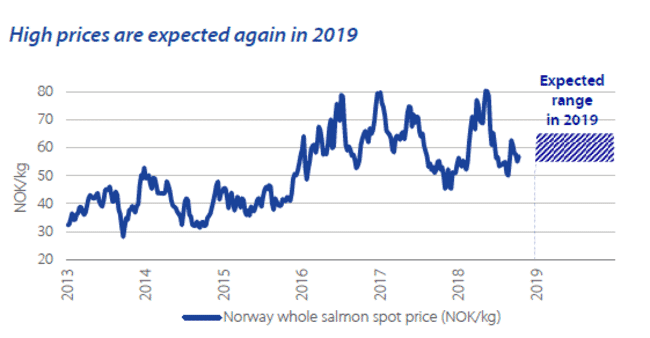 "Global supply is constrained by legislation in Norway and Chile, as well as persistent biological issues in Norway. Our expectation is for growth in salmon supply to fall below 5% after 2019," it states.
As for sales, the report forecasts that the record prices – of up to NOK 80/kg – which were achieved during H1 2018, are unlikely to return. "We expect the price range for 2019 to be NOK 55/kg to NOK 65/kg. Further, we expect salmon prices to be relatively volatile during 2019," it predicts.
Despite this volatility, the report stresses that there's scope for salmon demand to further increase, stating: "Salmon consumption per capita varies greatly around the world, and there are still potentially large markets that have yet to discover salmon or with the potential to further increase consumption. In 2019 and beyond, we expect salmon demand to increase most in immature and emerging markets, such as Spain, Italy, China, and the US."
Shrimp
Unlike salmon, Rabobank forecasts that increases in shrimp production will continue, as the sector continues to bounce back from the early mortality syndrome (EMS) epidemic, and that this will maintain the current, comparatively low, prices.
As the report observes; "Strong shrimp supply growth was first seen in 2017, following the EMS outbreak. This strong growth continued in 1H 2018, driven in particular by India and Ecuador, with Vietnam and Indonesia also recording good seasons. At the same time, other regions, such as China and Thailand, were no longer contracting and even showed signs of recovery.
"In many regions, modernisation, improvements in infrastructure, and intensification of farming have resulted in production growth. Some farmers switched from low-intensity to semi-or to super-intensive production systems.
"We expect this good momentum in supply growth to continue in 2019 and beyond. Over 50% of supply growth by 2020 is likely to be in three leading countries – India, Ecuador, and Vietnam – even though India's shrimp aquaculture growth slowed down in 2018.
"A price decrease started in early 2018, due to strong supply growth, and prices fell sharply during 1H 2018. Prices have recovered somewhat and are expected to peak around Chinese New Year. But another price correction could potentially occur if supply is stronger than forecast in 1H 2019."