SAIC to offer £50,000 pandemic packages
The Scottish Aquaculture Innovation Centre (SAIC) has today launched a rapid-response funding call to support the country's aquaculture sector through the continuing impact of the Covid-19 pandemic.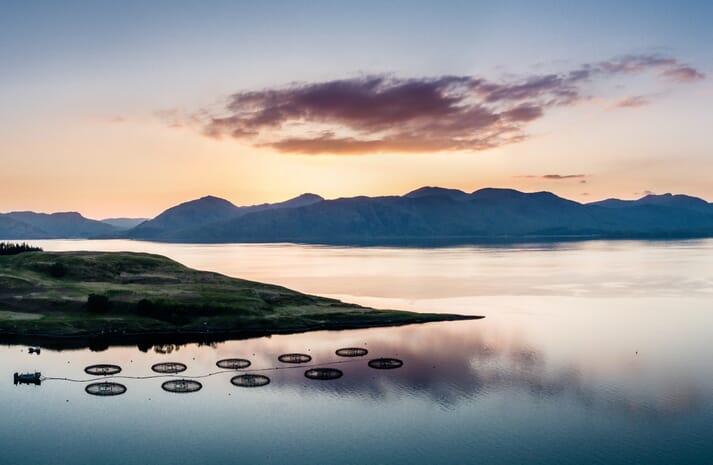 The innovation centre is welcoming applications from collaborative partnerships between businesses and academic researchers, for a fast-tracked process that will help the aquaculture sector adapt to a new commercial and operational reality.
SAIC will provide a package of up to £50,000 to successful applicants, with business partners expected to match or exceed the investment through financial and in-kind contributions. The rapid response projects should have a duration of less than one year, with at least one consortium partner based in Scotland.
All of the projects should align with one of SAIC's priority areas, which support enhancements to fish health and welfare, strengthening the market for shellfish and other non-finfish species, and unlocking the sector's capacity for development.
Sarah Riddle, director of business engagement at SAIC, said: "The outbreak of Covid-19 has been a significant challenge to the entire economy and aquaculture is no different. However, the sector is beginning to turn the corner towards recovery and there's a real opportunity to introduce new, innovative ways of working. The sector can use this time as a catalyst for change – whether it is the development of more efficient processes or amplifying the ongoing focus on sustainability.
"Our new rapid-response funding call will support the sector through the months ahead, remaining open to allow for new projects and ideas as the situation evolves. A decision on each initiative will be made within 10 weeks of submission and we're particularly keen to hear from SMEs with ideas in the sector and supply chain. SAIC has a core commitment to encouraging collaboration and there has never been a more important time for the sector to come together and work towards a successful, sustainable future."