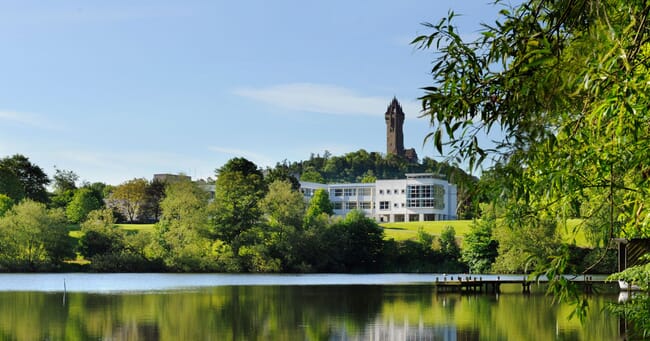 The application window for both positions will be open until midnight on 17 April, with interviews to be conducted shortly after.
SAIC are looking for an enthusiastic aquaculture innovation officer to enable collaboration between the aquaculture industry and research institutions. The role holder will liaise with academics, public funding bodies and the aquaculture sector to engage them in collaborative innovation projects.
The successful candidate could hold advanced aquaculture qualifications and have extensive experience working in an aspect of aquaculture in either research or industry.
Main responsibilities are in engagement with SAIC's consortium members, relationship management, sourcing external funding opportunities, project management, process control and financial analysis. The role holder will network to create new projects and develop existing projects and identify appropriate funding sources.
Click here to learn more about the role and submit an application
SAIC is also advertising an opportunity for someone who is passionate and knowledgeable about skills and training, and who will thrive in an agile and flexible working environment. SAIC's skills, leadership and sector engagement programme delivers a wide range of tangible, positive outcomes. They are now looking for a new head of skills and talent to join the team.
The role will allow the successful candidate to take the lead in running and developing SAIC's skills programme, help attract new talent into a vibrant sector and develop the skills of existing aquaculture professionals.