The Netherlands-based firm has announced its inaugural Inventor programme, which aims to discover and support some of the unique ideas developed by farmers for farmers. The initiative plans to help to bring these ideas to a global market at Aqua InDepth, the Alltech Coppens conference taking place in Eindhoven from 30 September until 2 October.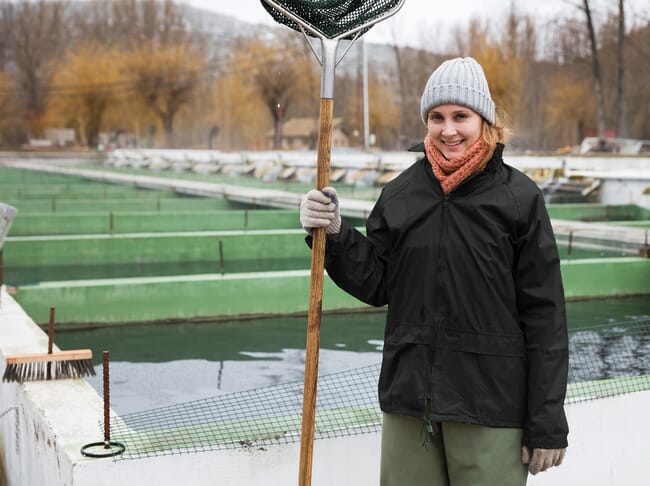 "We understand that farmers are inherently inventors. At Alltech Coppens, we want to pay tribute to the small and big innovations happening each day on aqua farms across the world. We want to empower farmers who are contributing to a Planet of Plenty by supporting their inventions and bringing them to a global stage," said Pat Charlton, CEO of Alltech Coppens.
No invention is too simple or complex for the Inventor programme. Ideas can come from all aspects of aquaculture: hatchery, feeding, growing, catching, processing or marketing. Along with having the opportunity to showcase their invention to leaders and peers of the aquaculture industry, the winner of the Inventor programme will also win €2,000 worth of Alltech Coppens feed. Additionally, the winner will receive support from the Alltech Innovation team to help them develop their idea and communicate it to the aquaculture industry.
Aquaculture practitioners from around the world are encouraged to enter their inventions by emailing inventor@alltech.com by 5 September. For more information log on to alltechcoppens.com/inventor.