The Israel-headquartered RAS tech firm aims to grow to more than 165 employees by the end of 2020, with plans to strengthen its technology, R&D, engineering, project management, customer support, and purchasing departments. The growth is also backed by two operational R&D centres (in Israel and Poland) and dozens of AquaMaof partners, advisors and subcontractors operating around the globe.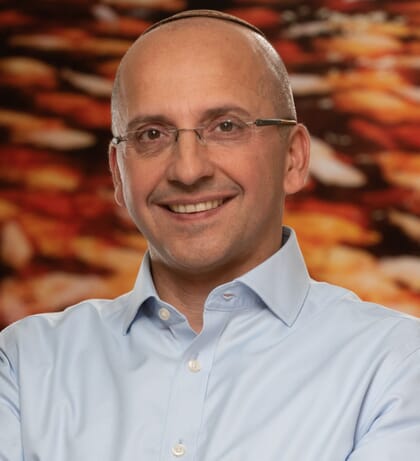 "With 10 ongoing projects in different stages, and with a similar number of projects expected to begin in 2020, it's very important for us to be prepared for the volume of operations ahead of us. For this reason, we are bringing in more top professionals to the team, and making sure our skilled staff is properly trained for when projects kick-off. We are also carefully selecting the projects we get involved with and only choosing the ones that are most likely to achieve the best results for our customers," says David Hazut, CEO of AquaMaof.

AquaMaof's ongoing projects have a combined capacity of about 45,000 tonnes and are located in markets including Japan, Russia, Germany, France, Canada and Chile. The company also has plans for facilities in China and the US.
"We are really excited about all of the new developments to come in 2020, and we are confident that we are building a very strong team to support our continuous growth and maintain the same level of personalised attention and excellent service and support that we have been providing our partners with," adds Hazut.
In order to help oversee the planned expansion the company has hired Eli Amar as its new VP of strategy and finance, Eli Amar. Prior to joining AquaMaof, Eli held a key position at crop protection giant Adama Agricultural Solutions, where he worked on multiple high-profile transactions, on the group's $3.7bn merger with ChemChina, China's largest chemical manufacturer, and on building the company's business presence in China.
Meanwhile Tamar Regev has been appointed as its new VP of people & methods. She brings over 20 years of experience in HR management within various companies, among them Cellcom, a leading Israeli communications group.