Paddy Campbell, MD of BioMar's Scottish operations, has been made the vice-president of the salmon division. Prior to that he headed the global R&D function within BioMar Group. He has also been one of the main drivers establishing the company's presence in Australia and has been working for BioMar since 1998, where he started as product developer.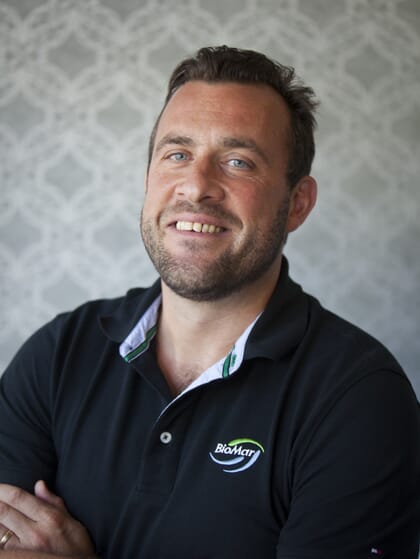 Meanwhile Trondheim-based Håvard Jørgensen will be promoted from a position as global R&D director to become the company's new MD in Norway. He has been heading the global R&D organization since 2015 and has a very solid insight in to the Norwegian industry through his R&D work within salmon, as well as through his work heading the Norwegian industry organisation "Sjømatbedriftene".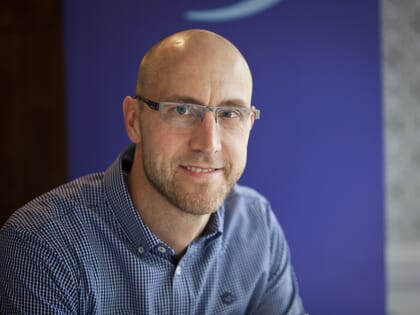 "I feel very fortunate that we have been able to allocate two very strong executive profiles to support our focus on the salmon division. The salmon division comprises a very important part of our business and we consider the division a vital driver of our innovation and sustainability efforts. I look very much forward to continuing the positive development of our products and services within the world of salmon," comments Carlos Diaz, CEO in BioMar Group.
The current VP of the salmon division, Jan Sverre Røsstad is leaving BioMar Group after 12 years heading the Norwegian business unit as well as the salmon division. Røsstad will support the new management through a transition period to ensure a smooth business handover.
"I am happy that we are able to make a smooth handover. Jan Sverre Røsstad has been a very important contributor to the development of our salmon feed business and the development of the salmon industry in general. We would like to thank him for his 12 years in the company and wish him all the best going forward," says Diaz.