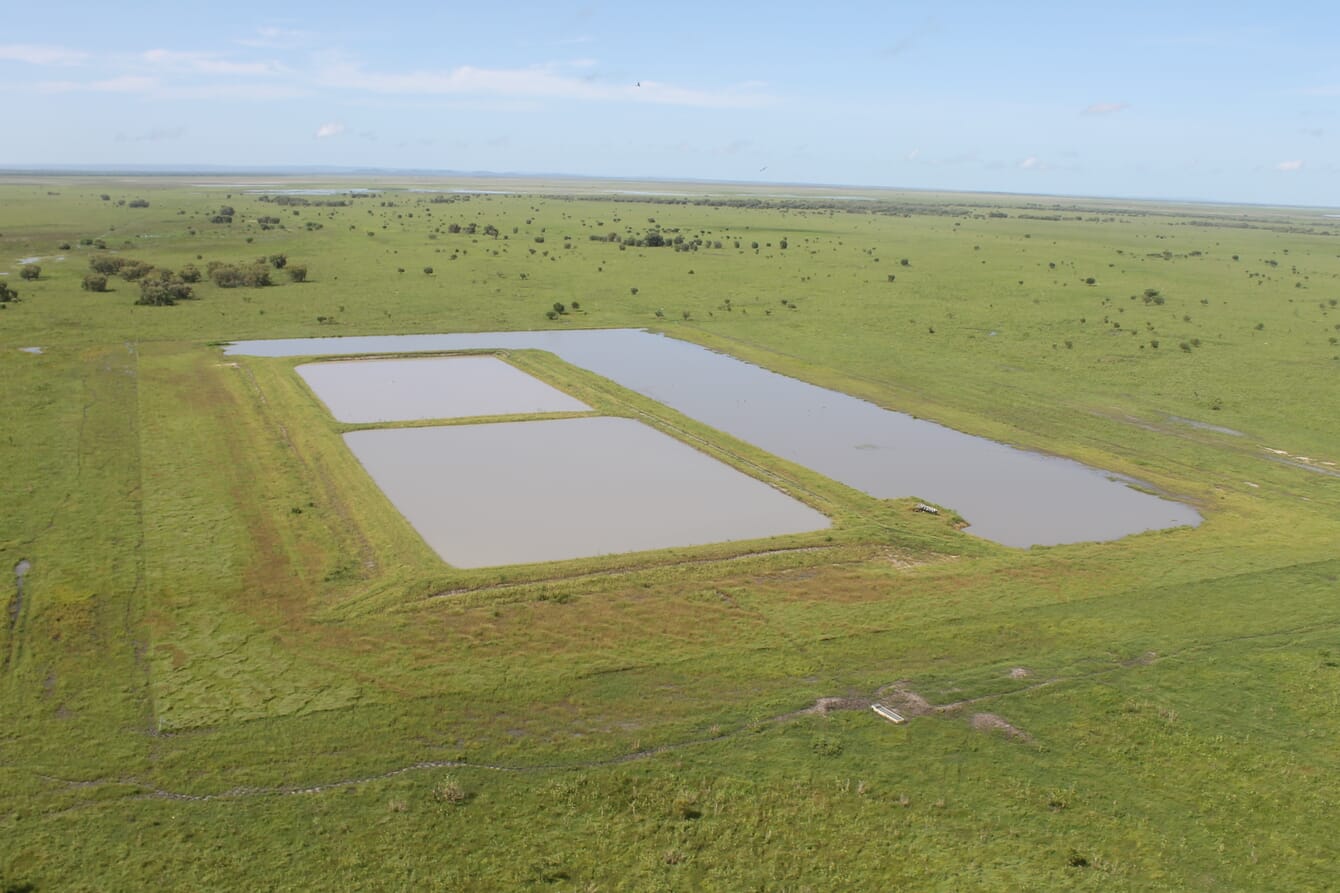 Local news reports say that plans to build one of the world's largest tiger prawn farms in a remote area of Australia's Northern Territory are being abandoned as Project Sea Dragon calls in administrators. The firm's parent company, Seafarms, has requested a trading suspension from the Australian Securities Exchange.
Reporting in the Australia Financial Review says that Seafarms shares were trading at less than 1¢ on 14 February when the suspension was recognised. The firm has a market capitalisation of AU$38.7 million.
The shutdown comes after nearly a decade of fundraising and conjecture over the viability of the project. Local commentators fear that foundering venture casts doubt over whether large-scale aquaculture operations can thrive near the coast near Western Australia.
Project Sea Dragon had initially planned to repurpose a disused cattle station and farm 100,000 tonnes of black tiger prawns each year. The firm received substantial backing from government bodies to update local infrastructure. Reporting in ABC News says that the federal government contributed AU$63 million on nearby road infrastructure, while the Northern Territory government spent AU$56 million and the Western Australia government allocated AU$15 million.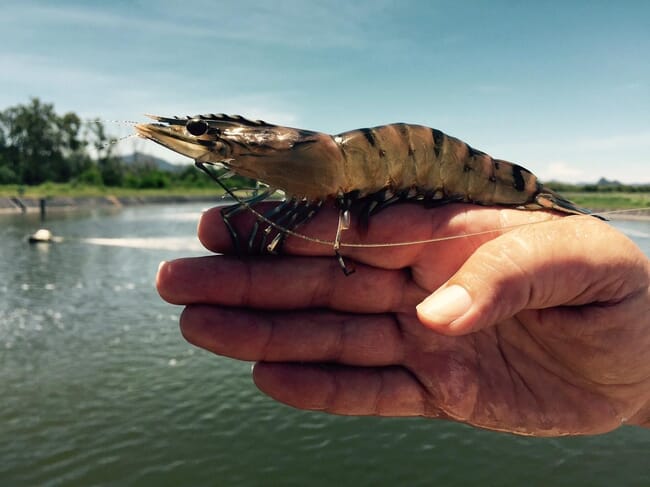 Despite this investment, the project hit multiple roadblocks – especially after a financial review in March 2022 deemed the project "unviable". Though the company underwent a change in management and a subsequent review said the project should go ahead, a recent contractual dispute appears to have been the final straw.
Both ABC News and the Australian Financial Review say that the Royal Institution of Chartered Surveyors ordered Seafarms to pay AU$13.9 million to construction company Canstruct to settle a dispute of the suspension of work at Project Sea Dragon in December 2021 and subsequent termination of contracts in April 2022.
After the ruling, Seafarms chief executive Rob Dyer said the company had earmarked $8.7 million to settle the dispute in its 2022 accounts and was able to cover the balance. Dyer then went on to say that going into voluntary administration was a "necessary step" for Project Sea Dragon.

"The board of SFG (Seafarms) have resolved that it is no longer in the best interests of the company to continue to fund Project Sea Dragon," Seafarms director Harley Whitcombe said in an email to the Australia Securities Exchange. The BDO office in Brisbane is handling the voluntary administration, according to the Financial Review.
Though the voluntary administration is disappointing for Project Sea Dragon, ABC News spoke to the local community and leaders in the Northern Territory who will be affected by the closed venture. Shire of Wyndham East Kimberley deputy president Tony Chafer said the region had been optimistic that the prawn farm would be a success. "I won't say I'm completely surprised but I'm really disappointed for the community. We put a lot of effort into supporting it," he told reporters.