Practical steps towards sustainable aquaculture
An afternoon seminar focusing on practical ways to make your aquaculture business more sustainable is taking place as part of Aquaculture UK.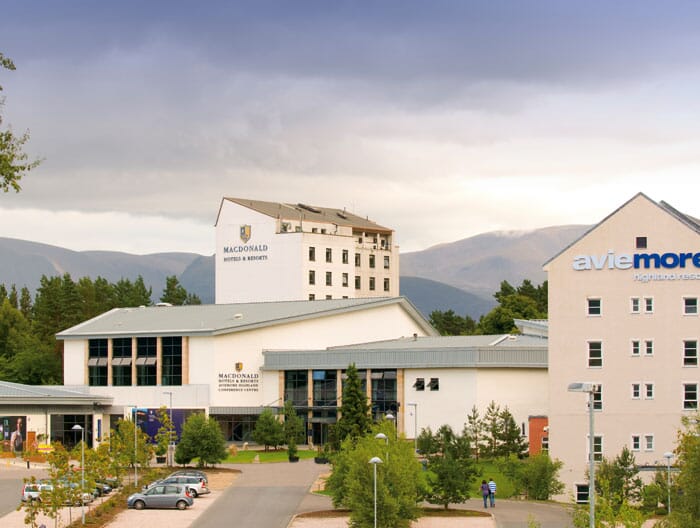 There will also be a number of first-hand insights into how businesses are improving specific aspects of their sustainability. Presenters will be drawn from across the aquaculture industry, including international companies such as Mowi and Benchmark Breeding and Genetics.

Sustainability may be a buzz word but not everyone knows how to make their aquaculture business more sustainable on a day-to-day basis or how to achieve a premium for their sustainably-produced products.
The event will allow delegates to learn how to achieve these goals from leading experts. It will also provide the opportunity to network and share best practices on sustainability, as well as offer insights into case studies and success stories.
A panel of presenters will also discuss questions such as how to work together to improve sustainability, what support and advice is available on sustainability issues, and how a sustainability strategy can be made and implemented.
Details
The seminar will be held at the Macdonald Aviemore Resort, Scotland, from 1pm until 5pm on Monday 18 May 2020 (the afternoon before the opening of the Aquaculture UK 2020 exhibition). An early-bird discount is available for registrations received before 31 March.