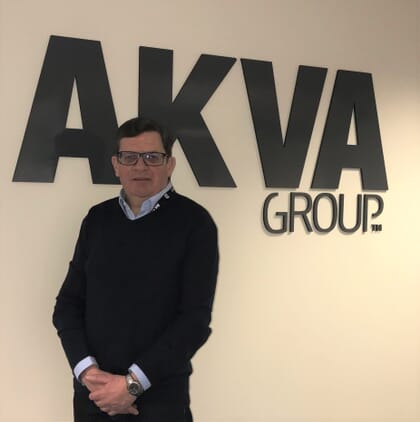 With AKVA now employing more than 70 people in Scotland, David's role will be to lead the commercial organisation in delivering profitable sales whilst ensuring quality customer service and support. In addition, he will actively explore new commercial opportunities for AKVA Group Scotland.
Jason Cleaversmith, general manager, said: "David's strong sales background will bring great value to AKVA Group Scotland as it continues to develop and thrive within the UK industry, as well as allowing us to develop our international business."
David added: "I'm delighted to be joining the AKVA team and building strong relationships with customers and developing a robust sales team, along with ensuring that excellence in customer service and the supply of innovative, and high-quality products, is maintained."