Oceanfarmr nets $1.45 million in funding
Australian aquatech startup Oceanfarmr* – formerly known as SmartOysters – has received AU$1.45 million in investment funds from Katapult VC, allowing the firm to ramp up its international growth and expand their "farm-to-buy" programme.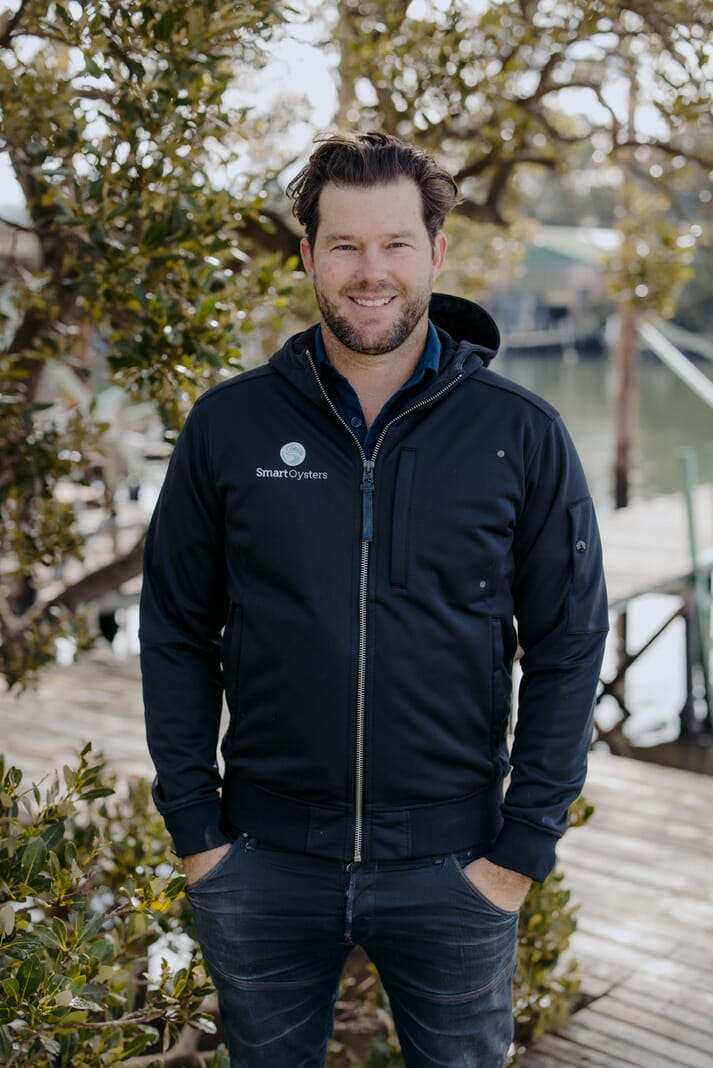 Dubbed the "google maps of the ocean," Oceanfarmr allows farmers to accurately record the activity of their farm using innovative GPS-enabled technology. Most recently the company launched "farm-to-buy", an innovative offering designed to transform the aquaculture industry by providing aqua farmers accessibility to a finance alternative. The aquaculture industry is worth over $19 billion dollars globally, and Oceanfarmr's offering provides huge potential for the growth of the market. Since the launch of farm-to-buy in September this year, Oceanfarmr has received over $60 million in farm funding applications.
Oceanfarmr is in the top 23 impact tech startups to receive investment from Katapult group in its latest iteration. The selected startups represent the top 1 percent of all 1,900 candidates from 62 countries into the accelerator programme.
The Katapult accelerator programme is specifically designed for high impact ocean- and climate-tech companies. Katapult's flagship accelerator has received international praise for being the most comprehensive impact programme in the world. Over the next three months, Oceanfarmr will strengthen its skills in impact, strategy, management and investor readiness through a combination of video modules and hands-on workshops. Oceanfarmr will also benefit from entering a network of international mentors, industry players and investors.

On the investment, Ewan McAsh, Oceanfarmr founder and CEO says, "we're proud to be one of the 23 startups that will take part in the Katapult Accelerator 2022 programme. Oceanfarmr was built to revolutionise the aquaculture industry and with this funding we will be able to accelerate our mission. We are already looking forward and will be focusing on building traction as we bridge to a series-A raise in the new year."
He continues, "before developing the app I was using my memory, whiteboards and spreadsheets – which weren't fast, were prone to sometimes costly mistakes and could be an arduous task at the end of the working day and week. Over the last few weeks I've had the opportunity to meet with our farmers across Australia, the US and Europe and hear first-hand the economic and environmental challenges they've faced over the last three years and how Oceanfarmr has allowed them to do what they do best and remove those typical pain points that have been the standard practice for years and years. Those stories are a reminder of why we first launched and the funding is a huge piece of the puzzle in how we ramp up our capabilities to continue serving the aqua farming industry and the people who make it all happen."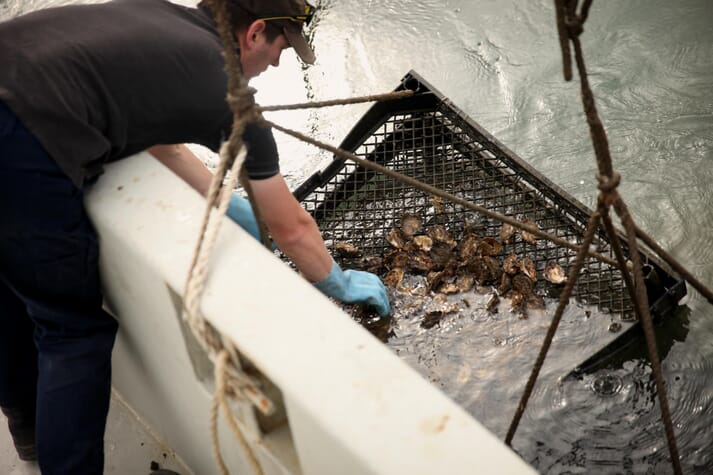 Jonas Skattum Svegaarden, CEO Katapult Ocean says, "in our mission to build a world where thriving ocean and economic development can exist in harmony, we are committed to investing in and helping to scale the most impactful ocean-tech startups. We are delighted to have Oceanfarmr on board and we look forward to the journey ahead through the accelerator programme and beyond."
*Oceanfarmr is part of Hatch's investment portfolio, but The Fish Site retains editorial independence.