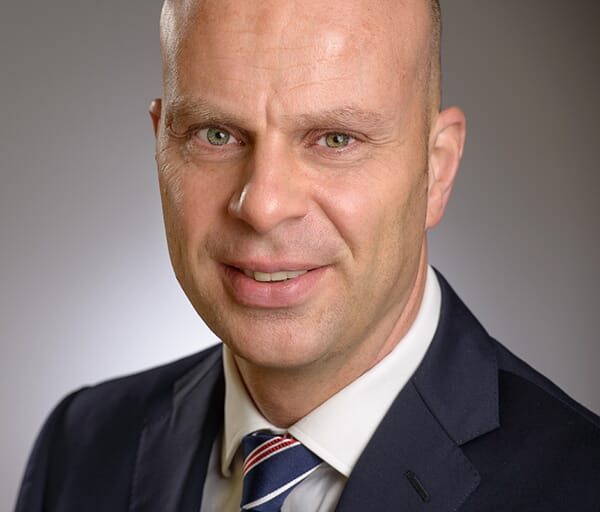 Nutriad CEO Erik Visser stated: "Asia Pacific is an important region for our company. Our products address the performance and health challenges of the livestock and aqua industry. In the coming years we aim to double our presence in this dynamic market and are therefore extremely pleased to partner with recognized companies that share our ambitions."
In Thailand, Nutriad appointed publicly listed Brenntag as its distributor.
Miss Nannapas Moonsap, Head of Brenntag Animal Nutrition sales, said: "Brenntag is a global distribution company that wants to be associated with professional and reliable partners that share our passion for the agricultural industry. Our team is excited about the opportunities for the Nutriad portfolio in Thailand."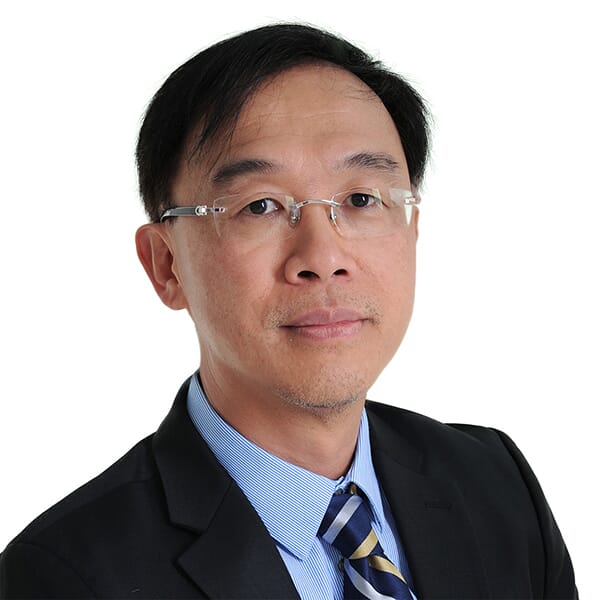 BK Chew, Regional director APAC, highlighted: "We are confident that the Nutriad - Brenntag partnership will bring enormous benefits to both companies and our customers. We see much synergy with this association, with the depth of reach, from small to major customers that this partnership will bring."
In the Philippines Nutriad partnered with Enovet, lead by Mr Mario Antonio D. Esteves.
BK Chew stated: "The partnership is very timely as the market has already recognized the need to move from AGPs on which NUTRIAD products will be a perfect fit."
Enovet will be the sole importer and distributor of the major Nutriad product lines such as Digestive Performance, Mycotoxin Management, Palatability and Aqua specialties. Enovet will be an important part of Nutriad's growing network in the Philippines, which includes Diconex (Palafeed), Uniscope (Oxy-Nil® and Mold-Nil®) and Xarion Industries (Toxy-Nil® Plus Liquid, Revital® Plus Liquid and Bacti-Nil® FX Liquid).
Mr Visser commented: "Our new partnerships allow Nutriad to get even more involved in the key feed markets Thailand and Philippines. Nutriad's local sales management, regional technical management and global product management will support our experienced distribution partners to establish product leadership in the market."
Nutriad International delivers products and serviced to over 80 countries through a network of own sales offices and distributors supported by four application laboratories and five manufacturing facilities in three continents.
Find out more at www.nutriad.com