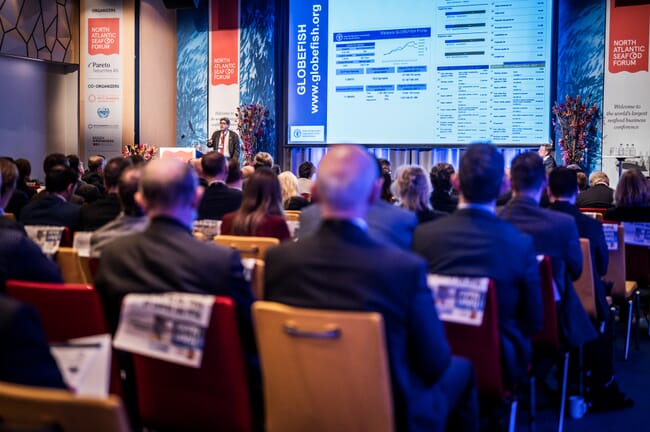 An announcement from the board says that they are giving the well-being and safety of the event's sponsors, partners and delegates the highest priority and are postponing the event in response.
"We recognise that the global seafood industry is facing challenges related to a lack of manpower, supply-chain friction, market inflation and the increased uncertainty caused by the omicron virus.
All our sponsors, partners, and up-coming delegates that we have spoken to, all have the same objective; they want to meet for NASF in Bergen personally. By postponing the North Atlantic Seafood Forum, we hope to provide all the companies involved as much certainty as possible to ease planning and preparations related to the conference in Bergen."

We aim to organise our best event ever, with close to 700 top seafood executives present in sunny Bergen," says André Akse, General Manager NASF.
The organiser hopes that by rescheduling the event, both sponsors, partners and delegates will be able to enjoy the experience and benefits of being present at NASF in Bergen - in a safe environment.
Click here to read more about NASF and register for the new event dates.