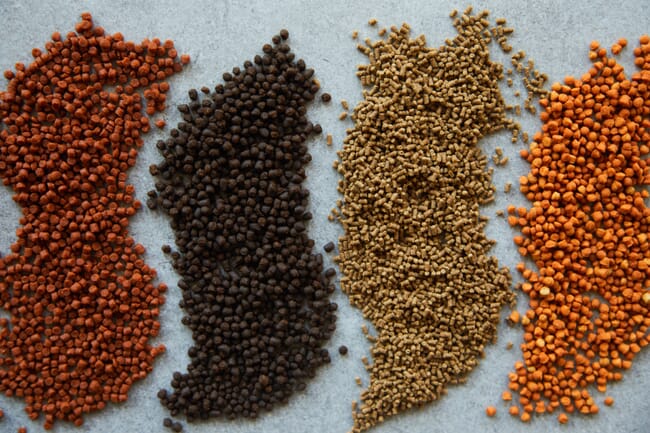 Food tech company Benson Hill Inc and Denofa, a leading protein producer in Scandinavia, have formed a strategic alliance to introduce sustainable soy protein ingredients into the Northern European aquafeed market.
According to the FAO, aquaculture production is projected to reach 109 million tonnes in 2030, an increase of 32 percent over 2018. The market is projected to exceed $245 billion by 2027, up from $180 billion in 2020. Aquaculture production is recognised by the European Green Deal as a source of low carbon protein. High value species such as salmon have especially high protein dietary requirements that can be optimally served through sustainable soy ingredients. Northern Europe serves as the world leader in salmon aquaculture. Over half of the production is based in Norway where Denofa owns a port and extensive infrastructure. Together, the companies plan to deliver sustainable, traceable, non-GMO soy ingredients with novel benefits to serve the region.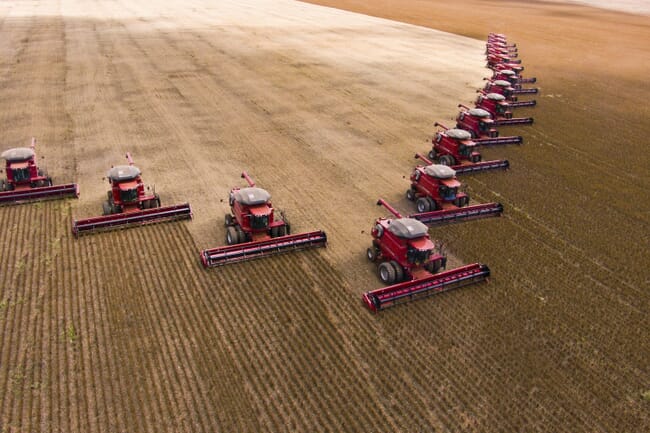 "The European aquaculture market is growing rapidly, and Benson Hill's proven performance soy ingredients will be an important ingredient in fish feed. Denofa has a long history of providing traceable non-GMO, sustainable and certified soy products to the Scandinavian agricultural feed and food market, and we are now eager together with Benson Hill to offer good solutions for the aquaculture segment as well," said Hans Petter Olsen, CEO of Denofa. "Benson Hill shares our commitment to reliability and provides traceability throughout the value chain from the farm through ingredient production. We look forward to a lasting partnership."
Benson Hill specialises in advanced breeding techniques to develop improved ingredients – beginning with better seed. The company's CleanCRUSH ingredients, derived from its ultra-high protein, low anti-nutrient soybeans avoid the need for costly concentrating steps typically required for commodity soybeans.
CleanCRUSH ingredients are designed as a less-processed alternative to feed-grade soy protein concentrate (SPC) and require up to 83 percent less water and up to 89 percent less CO2e to produce per unit of protein compared to non-US sourced feed-grade SPC accounting for the impacts of deforestation. The ingredients also demonstrate equivalent performance to an SPC-based diet in trout and Atlantic salmon, and reportedly demonstrate strong performance when replacing fishmeal in pacific white shrimp, yellowtail and cobia.

"Denofa is a trusted leader in the soy industry renowned for its extensive networks and highest standards of quality and sustainability," said Andres Martin, executive vice president and General Manager, International, Benson Hill. "Our partnership will deliver a sustainable portfolio of innovative soy ingredients that create value in the European aquaculture market. We are thrilled to be working together."