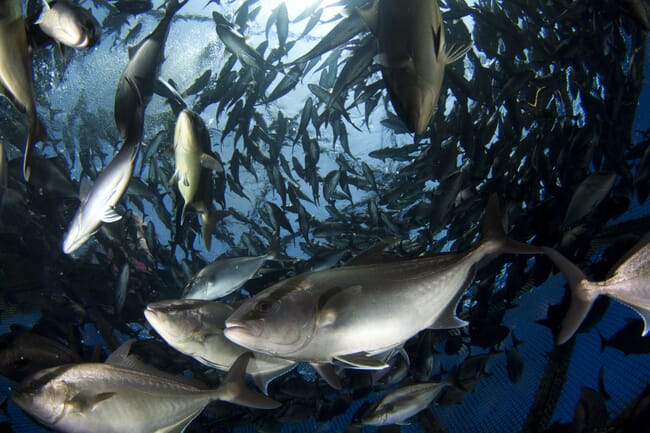 The Fisheries section of the National Oceanic and Atmospheric Administration (NOAA) has released the Guide to Permitting Marine Aquaculture in the United States (2022). The guide was prepared by NOAA Fisheries in consultation with the Subcommittee on Aquaculture (SCA) under the National Science and Technology Council (NSTC).
This guide was created to improve the regulatory transparency of aquaculture in the United States. It will also assist individuals with navigating the federal permitting process for marine aquaculture for finfish, shellfish, invertebrates and seaweed. It outlines the key requirements necessary to obtain federal permits to conduct commercial aquaculture activities and provides a high-level overview of the federal statutes and regulations governing aquaculture in the United States.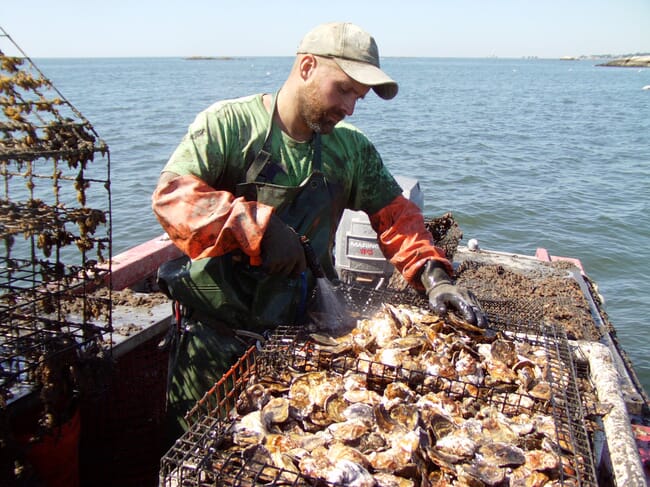 Depending on where an operation is sited, marine aquaculture is also subject to other municipal and state regulations which are not fully captured in the guide. However, a separate effort by NOAA Fisheries and NOAA Sea Grant is compiling municipal, local and state information on the permitting process at all levels. The guide includes state-by-state permitting information for multiple mariculture sectors – including shellfish, finfish and seaweed.