Alf-Helge Aarskog, CEO of the world's largest salmon producer, personally delivered a letter and an apology to the province's premier, Dwight Ball, and fisheries Minister Gerry Byrne last week, stating that: "I want to begin right away by acknowledging a mistake that our company made while responding to a significant, unexpected, and unfortunate climate event this summer that took half our fish in Newfoundland and Labrador."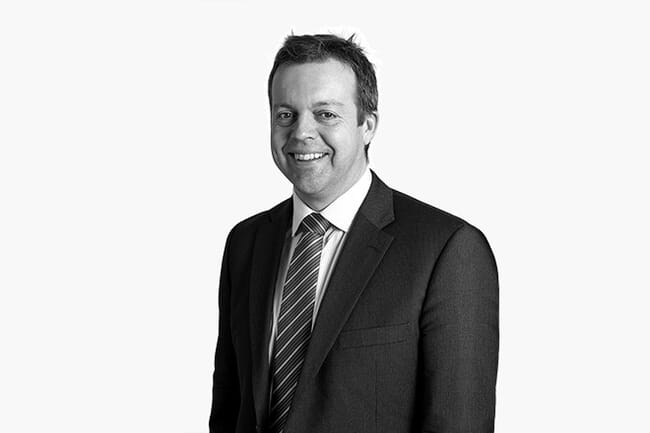 Mowi's licences for the 10 affected sites are currently suspended, but Aarskog was keen to assert that the company would make changes, no doubt with a hope to the suspension being lifted in time.

In order to ensure that such an event "never happens again" Aarskog went on to outline a number of improvements the company intends to make at its sites in the province.
Data logging and submission of environmental parameters including: oxygen, temperature, and salinity; with real time capability added as it becomes available.
All current and new sites are to be fitted with nets that have a total minimum depth of 25 meters. This is to ensure all our salmon have access to optimal water temperatures.
All sites are to be equipped with aeration systems to protect against temperature and oxygen issues.
An enhanced mass mortality response plan, developed in conjunction with federal and provincial regulators, including more rapid removal ability, and access to greater boat capacity.
Enhanced training for our personnel so that they can be better prepared for future emergency events. The lessons learned from this event will provide guidance for an improved and more responsive contingency plan for any future emergency event, including mass mortality.
Mowi will also work with the Federal Government to secure timely access to boats (well boats, seiners, etc.) that are able to assist with emergencies in the future. As part of this experience we learned there are delays created by regulatory process that can prevent large scale well boats from entering Canadian waters on short notice, and we now have an opportunity to adapt to this reality and prepare for the future.
Mowi acquired the sites from Northern Harvest in 2018 and Aarskog went on to explan that the company was not prepared for the possibility of water temperatures topping 20°C.
"Mowi did not change the nets that were already in use because we had no way of knowing that this climate event would occur. We have learned that the environment on the south coast is more unpredictable than expected, and we clearly recognize that changes must be made," he wrote.
Updated regulations
Aarskog's letter coincided with the announcement of a series of significant changes made by the Government of Newfoundland and Labrador to its Aquaculture Policies and Procedures Manual.
Farmers must report any suspected, as well as confirmed fish escapes.
From the beginning of 2021, sea lice numbers must be reported to the department on a monthly basis and must also be reported publicly on the internet.
Fish farmers must submit standard operating procedures for abnormal mortality removal for review and approval. They will also have to update the government's chief aquaculture veterinarian every 10 days and report the final number of fish removed once removal operations are complete.
Fish farmers must publicly report their incident response plan within 24 hours of approval being granted by the required agencies.
As of January 1, 2024 all salmonid sea cage culture operations will be required to demonstrate that marine site cage system components and installation meet ISO or certified third-party engineering standards.
Licensees must submit quarterly biophysical data - include daily records for all active aquaculture marine sites which includes dissolved oxygen, temperature and salinity at different depths - to the Department of Fisheries and Land Resources.
Prior to October 2020, fish farm licence applicants must implement mitigation measures to prevent mortality events including the installation of nets that are a minimum of 20 metres, aeration devices and optimal farmed fish stocking density. Stocking of sites must not commence until departmental approval is granted. Licensees requesting a variance of less than 20m net depth must submit supporting evidence of site characteristics and proof of alternate mitigation measures.