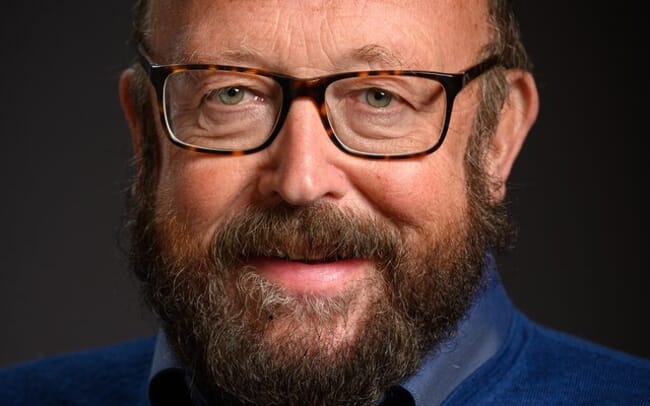 Arnesen, who is highly experienced within the aquaculture sector, moves to this new position from his previous role as managing director of Polarfeed, an aquafeed producer, prior to which he has engaged in aquaculture operations across various countries, including Norway, Scotland, Ireland, Canada, and Iceland.
His extensive career spans multiple facets of the industry, encompassing research, production, finance, sales, export, and management. In addition to salmon and trout, his experience also extends to farming halibut, sea bass, turbot, scallops, and mussels.
"Carl-Erik has a completely unique breadth of experience and expertise, he has enormous work capacity, and he knows the company well," said Jim-Roger Nordly, Arnesen's predecessor at STIM.
"When it became clear that this was a challenge he wanted to take on, I had no doubts about who would become the new CEO of STIM. It is also reassuring to know that the two of us understand each other and work well together," he added.
In his new role, Arnesen will be responsible for directing STIM in all areas of its operations, which include vaccine and drug distribution, fish health services, environmental investigations, consultancy, and research and development.
"There is a lot being done right at STIM, and the company has begun to reap the benefits of several successful development projects. The expertise that resides in this company is unique in a Norwegian context, and it is primarily this that we will build on in the years to come. The ability to see the whole picture and work cross-functionally to create added value for customers is STIMS's foremost quality," said Arnesen.