In order to capitalise on the opportunities in the 3D/VR/visualisation area Nagelld has appointed Danwald Lønningen as a new partner and CEO. With his many years of experience from one of the world's largest travel management companies (ATPI Marine & Energy) - specifically aimed at shipping, maritime and offshore, he is a familiar face for many in the industry. Danwald will join the Nagelld team on 1 August.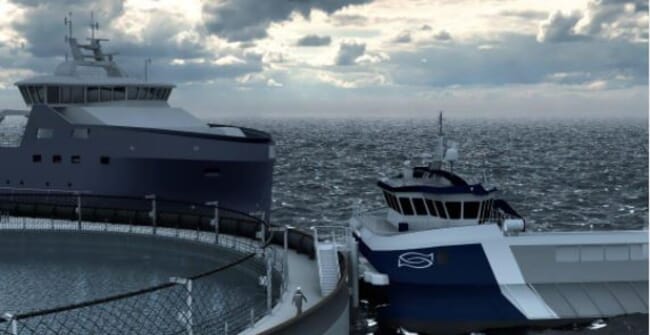 Nagelld solutions have received international attention and received commendations from Norway's Prime Minister Erna Solberg for their multi-user VR solution during Nor-Shipping in June 2019.
"The employment of Mr. Lønningen is an important step for us in our goal to become even more 'hands on', and to meet the demand of increasing international interest for our services. And not least to be able to offer more exciting tech-solutions for small, medium and large businesses. We have in-depth knowledge about our core industries, and the all-important contacts and network – and I look forward to dedicating my time 100 percent to sales and client-oriented work going forward," says Helge Bjordal – founder of the company, and current CEO.
The company has a significant client list, especially within the "the blue industries" - aquaculture / shipping / energy – Nagelld also have close cooperation with Mekatronikk, Maritime Bergen, Rainfall, Alf Gundersen and the hardware supplier HP on the Bergen HoloDeck - a showroom for industrial, commercial VR, AR, mixed reality and interactive 3D.
"Danwald gives us another dimension to act on with his broad experience as a former international key account manager for one of the world's largest travel management companies. We are getting more and more inquiries from international companies, and we can now meet them on their own turf," says Jan-Olav Strand - Chairman of Nagelld.