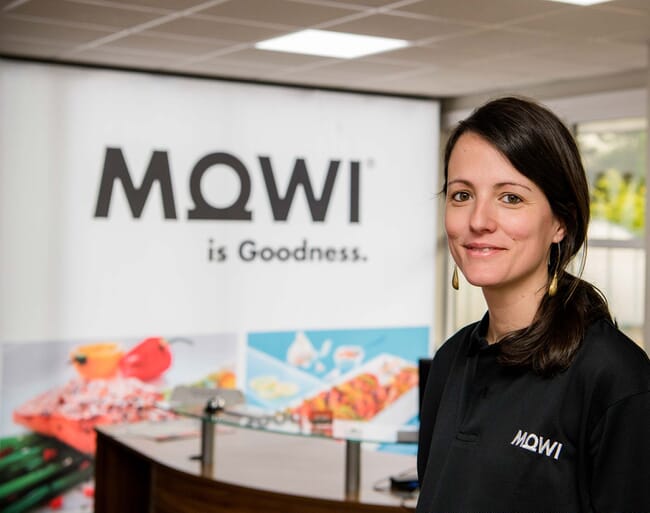 "Mowi's recent capital markets day highlighted the synergies expected from close cooperation between Scotland, Ireland and the Faroes," says Ben Hadfield, COO for these farming regions. "Those who follow our salmon sector closely will know that fish health and welfare are key to a sustainable and profitable business."
Diez-Padrisa, a veterinarian and fish health expert, has been promoted to oversee fish health programmes in all regions. She has been production director at Mowi Scotland since February 2020 and has overseen the significant biological improvements in farming during this period. The company seeks to benefit from this expertise in the other farming regions, alongside continued improvements to its operations in Scotland.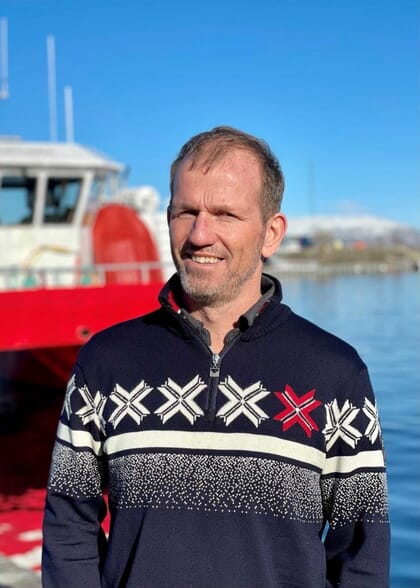 Her replacement, Roar Paulsen, brings a wealth of experience from aquaculture in Norway.
"I am very pleased to be able to attract Roar Paulsen to the role as production director beginning in May," adds Hadfield. "With education in aquaculture, food technology and leadership positions in fishing and fish farming over the past 35 years, Roar brings key attributes and experience to the role. Roar comes to Mowi after spending 26 years with Lerøy as Managing director in Lerøy Hydrotech AS and then production director for Lerøy Midt AS. He currently holds board positions in several farming companies and related organisations such as OURO and Sjømat Norge and will continue to support these organisations from Scotland."
Paulsen, who takes up his new role in May, will be responsible for all farming activities and will be based in Fort William, Scotland, to closely lead the farming team as the company continues to execute its sustainable growth plans toward 80,000 tonnes of salmon a year.
Sean Anderson will continue to deputise for the production director and oversee marine operations, and will also take responsibility for purchasing.
Speaking to the management changes, Hadfield states: "We are very pleased with the biological improvements achieved this last year after a challenging period during 2020. With these appointments we are well placed to continue down this successful path, while also ensuring we share best practices between farming regions in Scotland, Ireland and the Faroes and support each other's efforts to deliver on growth, cost control and sustainable farming practices."