Moredun sharpens focus on commercial aquaculture research
Moredun Scientific has strengthened its plans to diversify into contract research services for the aquaculture industry, with the appointment of industry stalwart Jonathan Shepherd.
Shepherd has joined the commercial arm of the Moredun Foundation – a contract research and testing organisation specialising in animal health and aquaculture product development and biosafety testing – as a non-executive director. He previously held numerous executive posts in aquaculture including several years as managing director of BioMar.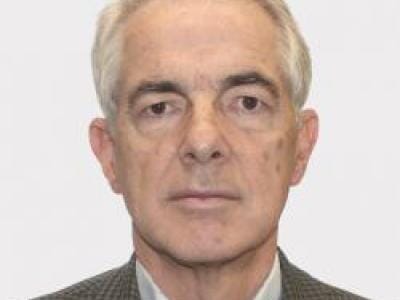 Shepherd graduated as a veterinarian from the University of Liverpool and gained a PhD in the economics of aquaculture at the University of Stirling. He continued at Stirling as a research fellow and then held the position of deputy director of the unit of aquatic pathobiology (later renamed the Institute of Aquaculture).

He has worked in the aquaculture industry for over thirty years. He held a range of senior posts with Unilever, Peter Hand and Norsk Hydro connected with fish farming, pharmaceuticals and feed manufacture. He also spent 14 years with BioMar, and was group managing director based in Denmark. In 2004 he was appointed as director general of the International Fishmeal and Fish Oil Organisation (IFFO).
He is currently a non-executive director of the Seafish Industry Authority and a trustee of the Fishermen's Mission.
John Mackinnon, chairman of Moredun Scientific commented: "We are very pleased that Jonathan has agreed to join the board of Moredun Scientific, he brings extensive knowledge of the aquaculture industry to the role and I look forward to working with him as we develop further our aquaculture business".
John Murray, managing director of Moredun Scientific, said: "Contract research services for the aquaculture industry are a new focus for our company, Jonathan`s breadth of experience will be of great value to us in guiding our future development, I am delighted to welcome him to Moredun Scientific".