Two farms operated by Nireus in Greece and two operated by Sursan AS in Turkey have achieved certification this month. The audits and certification for all four farms were carried out by Acoura.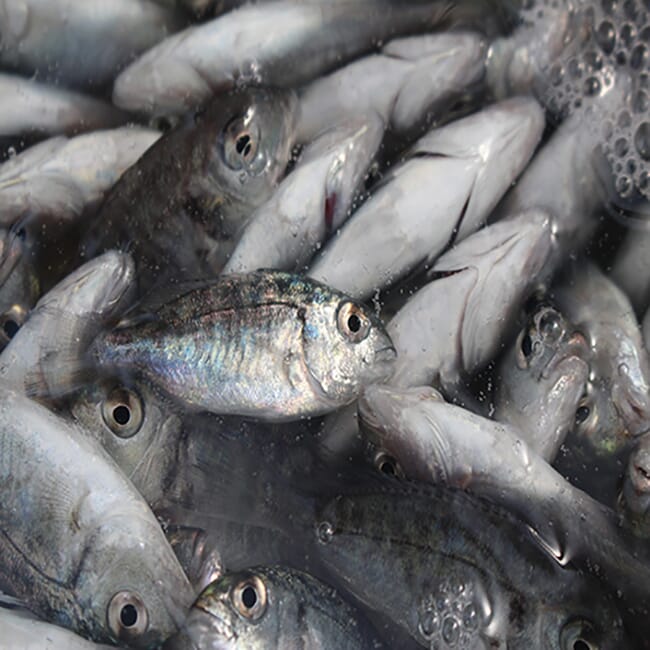 The certified Turkish farms are located in Bodrum, in the southwestern Aegean region of the country. The Greek farms are located in the South of Evia Island, in Aliveri, and in Fokida in the Corinthian Gulf. All four produce both seabass and sea bream.
The ASC programme was expanded in response to stakeholder demand and the market demand for a transparent and rigorous certification for these species has led nearly 30 additional farms in Turkey, Greece, Spain, Croatia and Albania to undergo audits in the weeks after the standard went live in September 2018.
"Nireus is very proud to be a pioneer in the responsible growth of aquaculture, according to ASC's new standard," said Antonis Chachlakis, Chariman and CEO of Nireus. "Working together with ASC for this common goal, as well as with our partners AB Vasilopoulos and WWF Greece, was a productive, demanding and fascinating process aiming to direct our sector to a better future for our stakeholders and our environment. The certification that Nireus obtained for its farms is only the beginning of our efforts while we deeply wish to serve as a model for our sector."
"We're delighted our farms are among the first to gain ASC certification for seabass and seabream. This underlines Sursan's commitment to responsible fish farming," said Kerem Göksel, sales director at Sursan. "I am also proud of my team for the hard work they've put into the certification process. Our continuous aim will be to supply our customers with the best seabass and seabream products. We are already experiencing demand for ASC certified seabass and seabream from our customers which shows their appreciation for the commitments we've made."
"Congratulations to both Sursan and Nireus for all of the hard work that has gone into this achievement," said Chris Ninnes, CEO of ASC. "We're delighted to see such a positive response to the standard. It's gratifying that the first farms certified to this new standard are in Turkey and Greece, important centres of production for these increasingly popular species. Demand for seabass, seabream and meagre is rising, and it's important that farms act responsibly as production expands by meeting a transparent standard for best practices that protects the environment and promotes positive outcomes for workers and the community."
ASC's Seabass, Seabream, and Meagre Standard was launched in September 2018, and audits could only take place at the end of a six-month effective period – this gave farmers and auditors the chance to familiarise themselves with the standard and conforms with the ISEAL Code of Good Standard Setting. Sursan and Nireus were amongst a numbers of farms that scheduled audits to take place as soon as this period came to an end in March