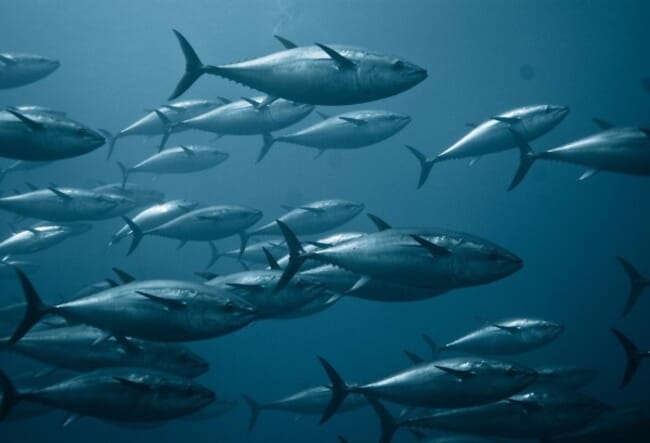 Located 4.6km from Qala, the pens were formerly located in St Paul's Bay and off the Comino coast. Their relocation will be decided by a public hearing on 19 January, according to Malta Today.

The farms had previously been relocated to an area 7.6km off Qala in 2017 to minimise coastal impact after their permits were revoked in 2016 over environmental infringements.
The latest proposal aims to establish a permanent aquaculture zone in the north of Malta, in line with country policy.
The pens will house a total biomass of 6,000 tonnes of tuna, while the number of cages may vary, according to caging requirements set by the International Commission for the Conservation of Atlantic Tuna (ICCAT).

The Planning Authority stated that the new pens will "further reduce the concentration of aquaculture activities in inshore waters, relocate potential polluting activities and reduce the conflicts with other maritime and tourist uses."