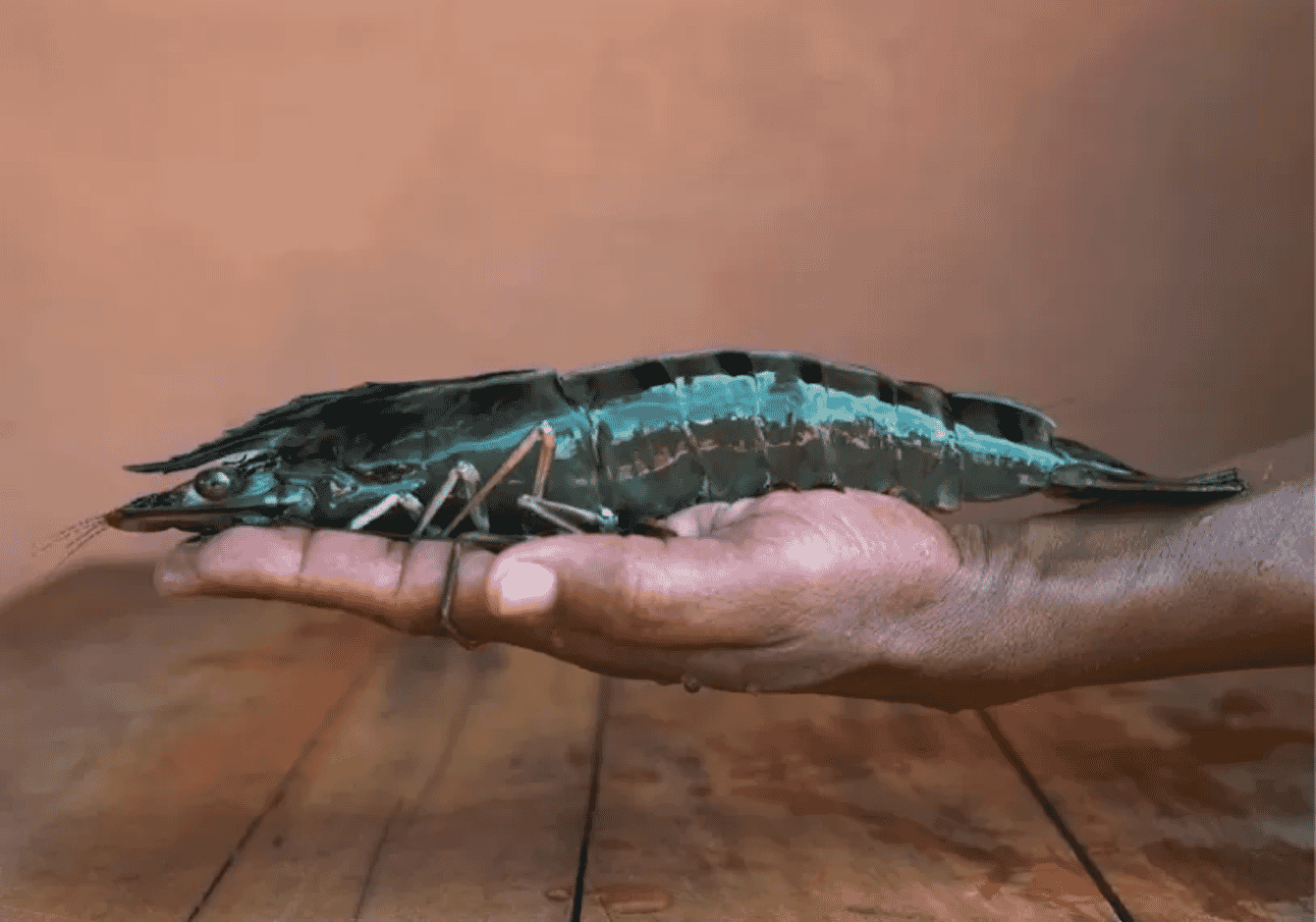 The prize, which was announced at Seafood Expo Global, the world's largest seafood trade event, was awarded for the company's "Organic Body-Peeled Madagascar Shrimp", which beat a field of 39 finalists.

According to Unima, their shrimp are "carefully selected during growth and raised in a low-density eco-model ensuring animal well-being, environmental protection and community development in Mahajama Bay in northwest Madagascar".
The judges noted the high quality of this shrimp, its excellent texture and complex, intense delicately iodized flavour. The Label Rouge shrimp also won a special prize for convenience.
Another aquaculture-related product to win a special prize was won by Vega Salmon of Denmark, which won the special award for retail packaging for its cold-smoked salmon, which has packaging made with 50 percent less plastic and offers a clear and concise waste separation guide on the pack to ensure proper recycling.
The special award for innovation was given to Hot-Smoked Salmon with Cheese and Pine Nuts "Kinziukas" from Vičiūnai Group. Based on one of Lithuania's best-known traditional smoked foods, this winning product substitutes salmon for meat and combines it with hard cheese and pine nuts before shaping and smoking it.
Meanwhile a line of mussel soups from Vilsund Blue of Denmark won the special prize for Seafood Product Line. Created to increase the consumption of mussels among Danish consumers, the line features three flavours: Thai Green Curry, Spicy Paprika and Moules Frites. This line was recognized by the judges for the overall quality of the product, the consumer appeal of the flavours, and the recyclable, shelf-stable packaging.