The revolutionary farm will use aquaculture and hydroponic technology to produce more than 20,000kg of sustainable salads and herbs (enough for 200,000 salad bags) and 4,000kg of fish each year, with first harvests predicted for September.
GrowUp Urban Farms has been given the green light to start building the farming system after receiving planning permission from the London Borough of Newham this week.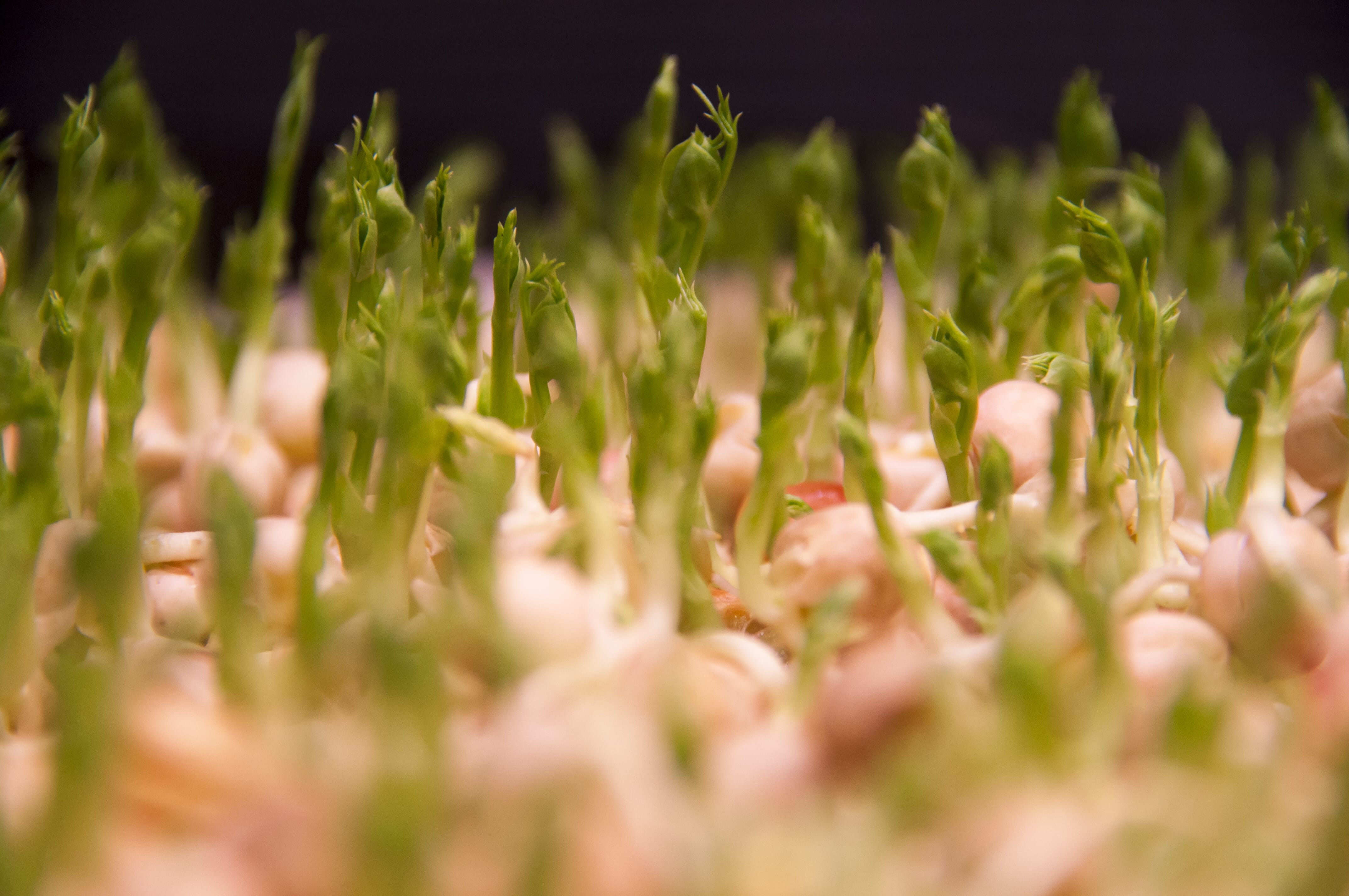 Based inside an industrial warehouse in Beckton, the farm will combine two well-established farming practices – aquaculture (farming fish) and hydroponics (growing plants in a nutrient solution without soil) in a recirculating system.
Waste water from fish tanks is pumped through hydroponic growing beds where salad plants absorb waste nutrients from the water and clean the water for the fish as the system continually recirculates.
Increasing urbanisation and growing populations mean we have to find new ways to feed people in cities. This is resource-efficient way of feeding local communities, cutting down on the costs and impacts of transportation and helping address the challenge of feeding growing urban populations.
Built inside an industrial warehouse, salads and herbs will be grown year-round using specialist horticultural LED lighting designed and manufactured by Philips. The farm will also produce tilapia, a fish used in many different cuisines and the majority of the produce from the farm will be sold to local restaurants.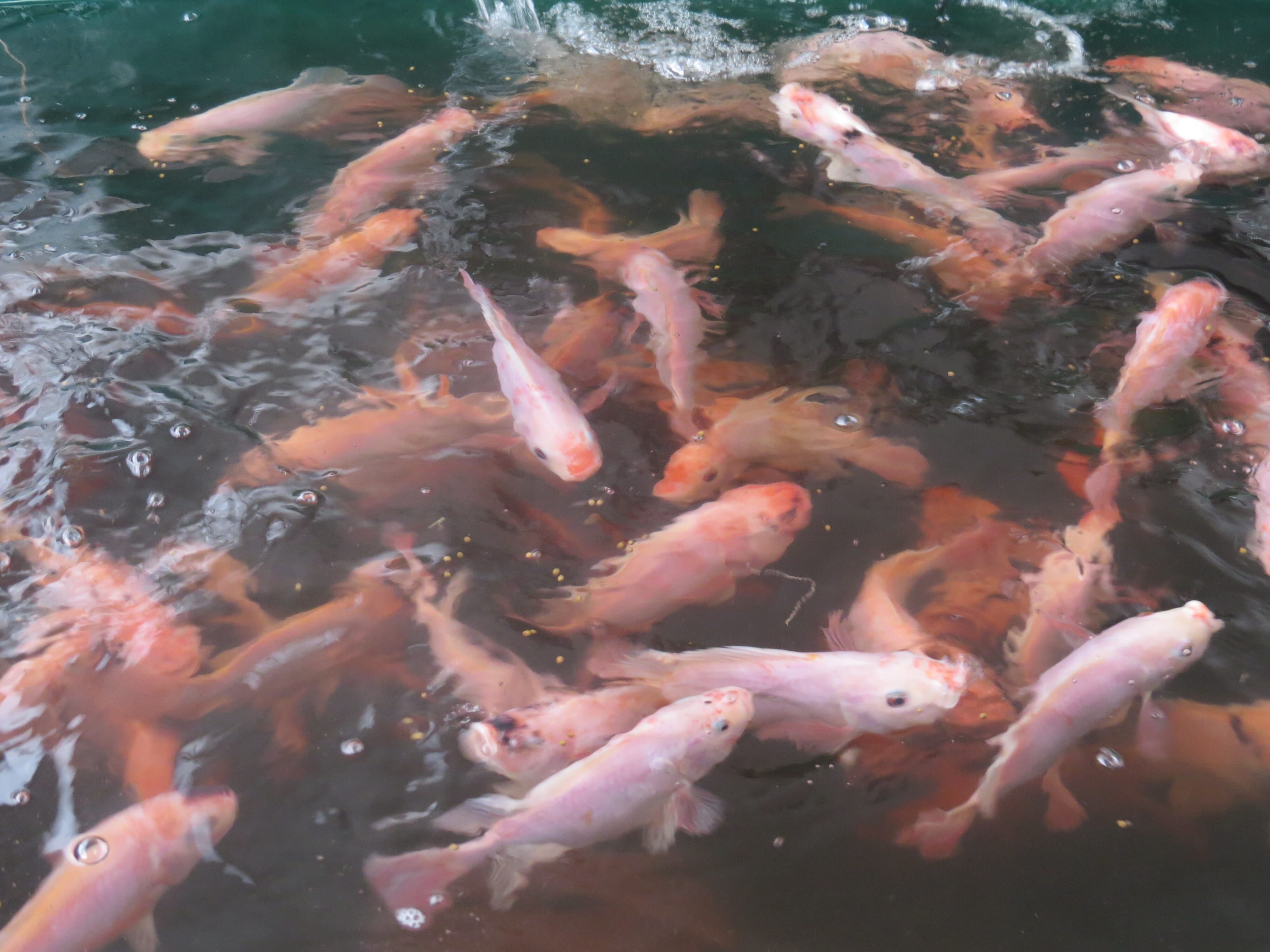 Kate Hofman, CEO and co-founder of GrowUp Urban Farms, said the business represented a more sustainable future for feeding people in cities.
She said: "This farm will be a flagship for innovative urban farming, putting food and feeding people at the heart of the development of London as a smarter and more sustainable city."
The farm will include a visitor centre allowing people to understand more about sustainable food production in cities, and means that the business can increase their social and environmental impact in the local community and engage more people in learning about urban farming.
The farm will provide eight jobs, with three positions created specifically for local young people with a history of poor educational attainment and with all employees receiving at least London Living Wage.
Kate was recently appointed as a London Leader by the London Sustainable Development Commission (LSDC) in recognition of her work with GrowUp Urban Farms.
Rosie Boycott, Chair of London Food Board, said: "GrowUp Urban Farms is pioneering an innovative approach that will see a former warehouse in London transformed into a highly productive urban farm, which will cultivate not only great grub but jobs for local people too.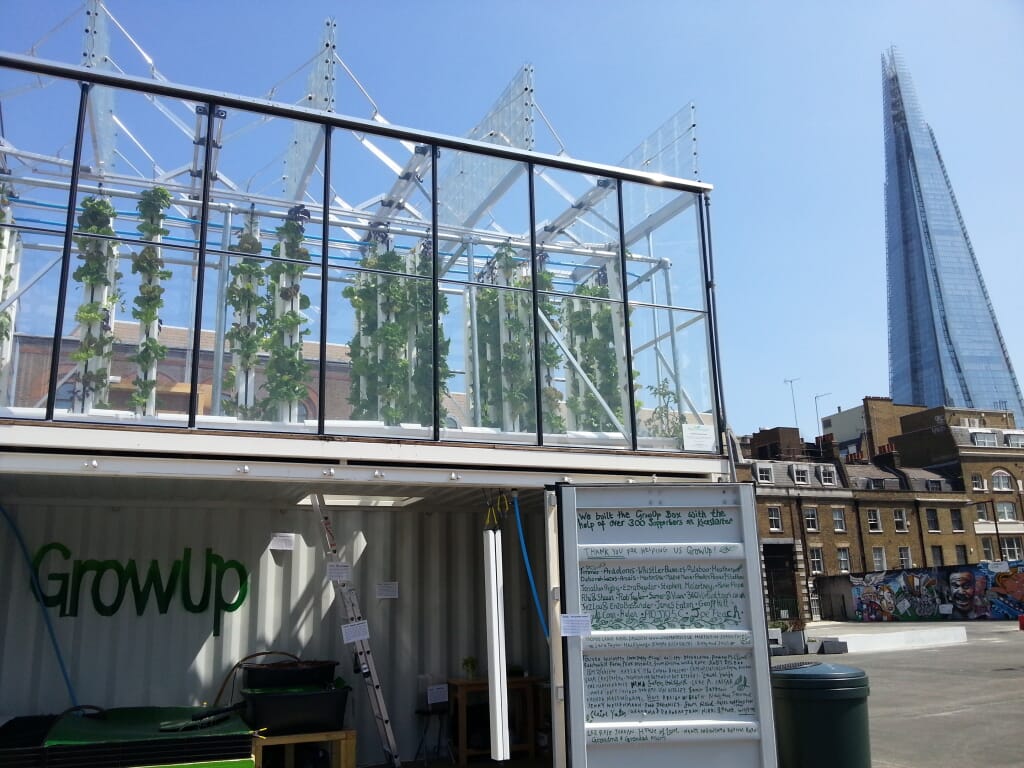 "I wish Kate and the team all the best for this exciting new venture and I look forward to sampling the produce."
In September 2014, GrowUp closed their first investment round, securing over £1.1 million to support the development of this project. Over 65 per cent of this investment was provided by Ignite Social Enterprise, backed by Centrica.
GrowUp Urban Farms has been awarded funding from InnovateUK through the Agri-Tech Catalyst fund and is part of the Climate-KIC accelerator. They are working with collaboration partners Arup, Sterner and I+S Associates as well as dRMM and Cambridge HOK on the design and build of the farm.
Professor Richard Templer, Director of Climate-KIC UK, says: "GrowUp Urban Farms is one of the brightest stars in the Climate-KIC Accelerator, which now supports more than 120 clean tech start-ups each year. GrowUp entered the first stage of the Accelerator Programme in September 2013 and has continued to win awards for its potential to pioneer a ground breaking new model for sustainable, commercial-scale urban agriculture. London has great potential to become a cleantech hub and I'm delighted to see GrowUp leading the charge."
Also on this topic: