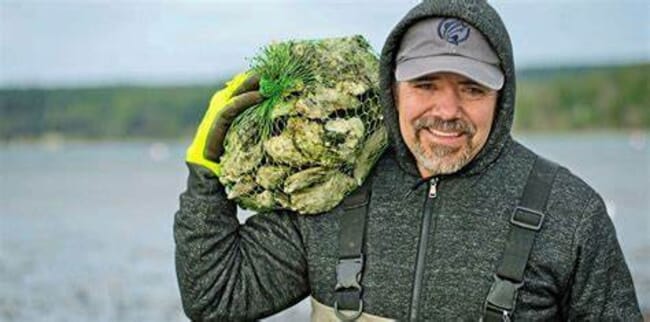 The Kurt Grinnell Aquaculture Scholarship Foundation (KGASF) provides scholarships to enrolled members of US federally recognised Tribes and members of First Nations recognised by Canada. The organisation seeks to help Tribal or First Nations students or prospective students pursue careers in aquaculture by providing financial assistance for training and education.
In 2022, (KGASF) will award at least two scholarships with a minimum of $5,000 USD to each recipient. However, the number of scholarships and the amount of the awards is completely within the discretion of the KGASF. Should the applicant desire, the KGASF will also help scholarship recipients find internships to further advance their education and training.
Applications for the fall of 2022 are due no later than 1 September 2022. Applications materials and instructions are available here. Questions with respect to the applications should be sent via this email addresses: applicationquestions@kurtgrinnellscholarship.org.
Eligibility requirements
Applicants must be an enrolled member of a US federally recognised Tribe, or a member of a Canada First Nation, and
Applicants must be an incoming or enrolled student in good standing at an academic institution pursuing:

an undergraduate or graduate degree in Aquaculture or closely related field, or
a certificate or degree at a trade or technical school, or an associate degree at a community college, where the applicant will or is studying aquaculture or a closely related field

Previous recipients of a KGASF scholarship may reapply and may be considered for an additional scholarship award.
Click here for more information on the scholarship requirements.