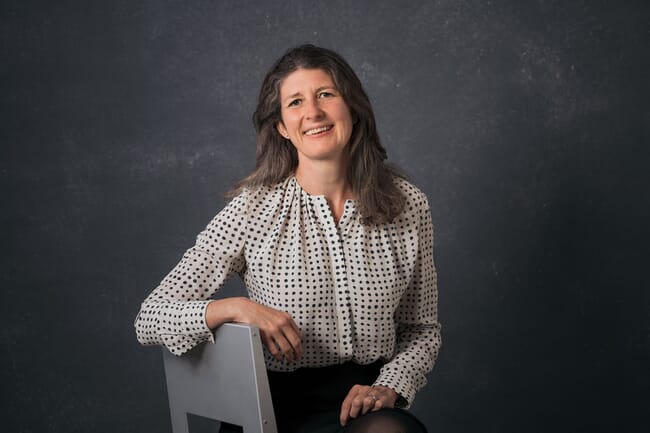 Taking place at the Messe Wien Exhibition and Congress Centre, the event has a theme of balanced diversity in aquaculture development, and will cover a wide range of subjects, with 10 sessions running concurrently.

József Popp – professor and dean at Szent István University, in Hungary – will deliver the plenary speech on Tuesday.
His main research field includes global food, energy and environmental security analysis, competitiveness of the food economy, rural development, supply chain management and renewable energy. The focus of his speech will be balanced diversity and the responsible use of global resources to produce healthy food.
On Wednesday, Antti Kause, principal scientist at the Natural Resources Institute (LUKE) in Finland and Morten Rye, director for external services and global strategies at Benchmark Norway, will deliver the plenary address.
The scientists, who are both genetics experts, will answer the question: "Breeding for resilience – are we ready?"
Thursday's plenary speaker is Lissy Smit, CEO of sustainable aquaculture investment fund Aqua-Spark*. Her presentation is titled "Moving aquaculture to more sustainable, healthier and affordable production, an investor viewpoint."
Other subjects covered at the conference include alternative feed ingredients, genomics, integrated multitrophic aquaculture (IMTA), percid fish culture, fish welfare, precision farming, photoperiod, microplastics, biosecurity, environmental impact and interactions, socioeconomics and consumers, and optimising water and solids in recirculating aquaculture systems (RAS).
The full programme is available here.
*Hatch is part of Aqua-Spark's investment portfolio, but The Fish Site retains editorial independence.