Key figures back Women in Aquaculture event
A new event promoting greater gender equality in aquaculture has been announced by The Fish Site as part of this year's Aquaculture UK exhibition.
Inspired by the response to the site's editorial series Women in Aquaculture, the networking breakfast will be held at the Aquaculture UK showground, Macdonald Aviemore Resort from 8.30am-10am on Thursday May 24. The theme of the event is "Supporting the future of aquaculture by encouraging diversity in the workforce".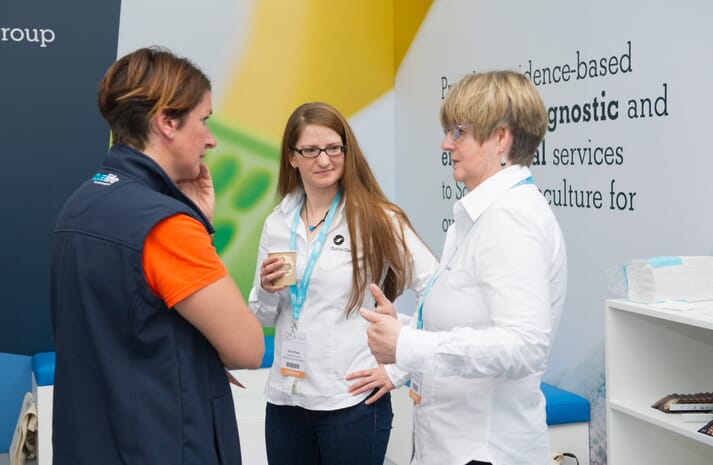 The breakfast will offer an opportunity for delegates to network informally and share ideas with a panel of senior industry representatives.
Senior industry figures will lead the programme, sharing their insights into the importance of promoting gender diversity in the workforce to help support the future sustainability of the aquaculture industry worldwide.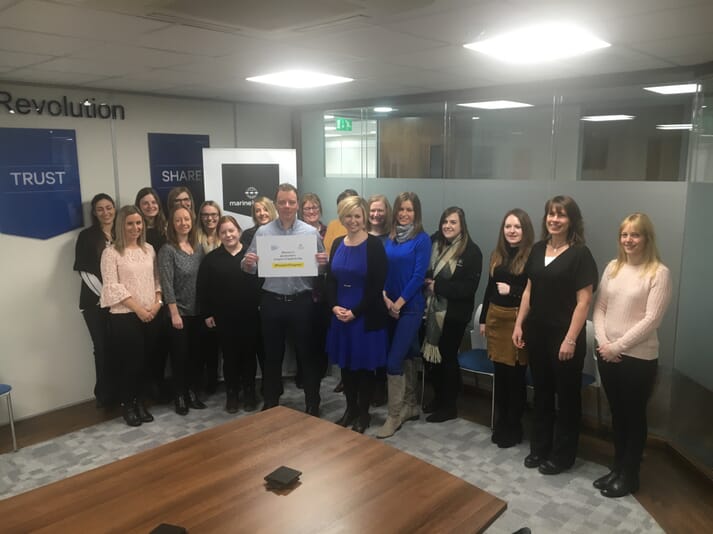 Confirmed speakers include:
Sheila Voes, Chief Veterinary Officer, Animal Health and Welfare, Scottish Government
Ben Hadfield, Managing Director of Marine Harvest Scotland
Ruth Clements, Head of Veterinary Programmes, Benchmark Animal Health
Heather Jones, CEO of the Scottish Aquaculture Innovation Centre (SAIC)
Ellen Hardy, managing editor of The Fish Site, said: "This is a unique opportunity to bring together people passionate about diversity and sustainability in the aquaculture industry. The Fish Site team have been delighted and overwhelmed by the positive response to the series, and we want to continue these conversations as part of our mission to support the positive development of aquaculture."
The event is supported by the Scottish Aquaculture Innovation Centre (SAIC) and Scottish Sea Farms. Heather Jones, CEO of SAIC, said: "Aquaculture UK is a key event in the sector's calendar. The addition of the Women in Aquaculture breakfast further strengthens the event and SAIC is pleased to play a part in encouraging women to play a leading role in aquaculture."
Jim Gallagher, Managing Director of Scottish Sea Farms, added: "This event aims to recognise the significant contribution of those women already working within aquaculture and inspire other women to consider a career in the sector – as such, it's something Scottish Sea Farms is very keen to be involved in."