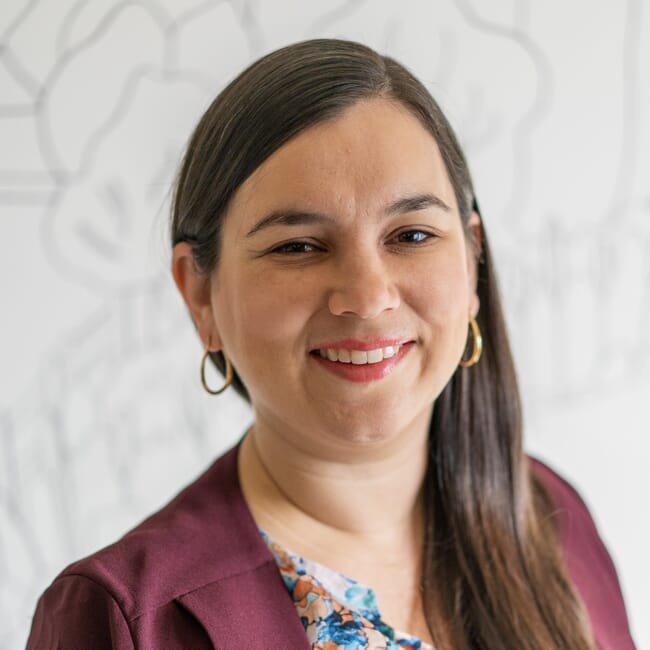 Founded in 2015 by PhD entomologist Virginia Emery, Seattle-based Beta Hatch opened its 50,000-square-foot flagship operation in Cashmere, Washington in July 2022 – the largest mealworm production facility for animal feed in North America.
Driven by her passion and expertise as an entomologist, Emery launched Beta Hatch following a PhD at UC Berkeley and a stint as an insect production consultant.
"There were few scientists involved in the production of insects and few people that truly understood the crop. At Beta Hatch, we differentiate by applying a biology-led approach. Insect farming is 50/50 animal husbandry and processing. We need to have expertise in both in order to scale," she explains.
Led by a few large-scale insect producers with myriad smaller players, huge volumes of capital and resources have been flowing into the production and commercialisation of large monoculture insect crops, with black soldier flies and yellow mealworm dominating the majority of production for the protein meal market. However, the insect industry is struggling with high costs and scalability.
"It is important to understand that large monocultures have vulnerabilities and there are a lot of challenges relating to producing insects on that scale. Going from lab-scale rearing to large sterile industrial plants may not be the right fit for insect farming," says Emery.
"From the beginning, Beta Hatch has emphasised the importance of decentralised production with smaller propositions. The key for us is to focus on supply chain innovation, to transform food waste into resources, and to reduce the amount of distance travelled by agricultural inputs to less than 2 miles between facilities," she adds.
According to Emery, centralised systems cannot compete with the proximity achieved by decentralised setups.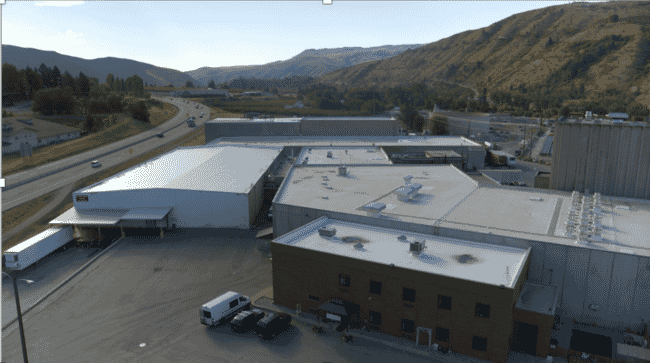 And one of the key advantages for Beta Hatch is that Central Washington offers the cheapest electricity in the entire US, attracting the nation's largest data centres. This brings about two benefits for the startup: firstly, that these data centres generate tonnes of waste heat that can be used directly in rearing facilities, and secondly that data centres are loaded with the latest AI innovations. With integrated AI and big data capabilities, Beta Hatch says that it has established full control over its facility's environmental conditions. A stable system provides opportunities to match year-round demand with year-round supply, and to remove the volatility commonly seen in traditional agriculture systems.
A commitment to sustainable production
The use of waste heat ties in with Emery's consistent commitment to sustainability as the company has evolved. Equally, strategic co-location has significantly reduced transportation requirements. Moreover, instead of building a brand new factory from the ground up, Beta Hatch leveraged the brownfield approach and retrofitted an existing facility from its partner into an insect plant, further reducing the company's overall impact.
The choice of species – and the substrate for feeding them – have also been made on sustainability grounds.
"We work with yellow mealworms instead of black soldier flies. Mealworms are dry-adapted beetles, nutritionally valuable for the feed industry and dry adaptation allows for reduced resource usage. And as we're located in the apple capital of the United States, we source apple processing by-product and apple waste as feedstock, turning waste into resources, which reduces landfill reliance," Virginia points out.
"Orchards require fertilisation, hence we have secured a ready set of customers for our insect frass [excrement]," she adds.

Emery also notes that Beta Hatch has achieved a 93 percent reduction in GHG emissions in comparison to conventional protein ingredients, such as soy.
"Indoor growers often get excited over robotics and indoor sensors. Hardware and data intelligence are important for production. However, instead of chasing after the next phase, the right question to ask is how can we determine the right scale and capital structure for insect farming? What type of ROI is realistically achievable?" she asks.
Are insect farmers following the wrong route?
Emery is circumspect about the route being taken by many of the flagship insect-producing firms.
"Indoor growers often get excited over robotics and indoor sensors. Hardware and data intelligence are important for production. However, instead of chasing after the next phase, the right question to ask is how can we determine the right scale and capital structure for insect farming? What type of ROI is realistically achievable?" she asks.
Her concerns are echoed by the apparent bursting of the vertical farming bubble – with interest in indoor farming cooling from investors.
"When large producers fail, the market quickly realises that the fundamental approach established by leading players may not be the right approach," she observes.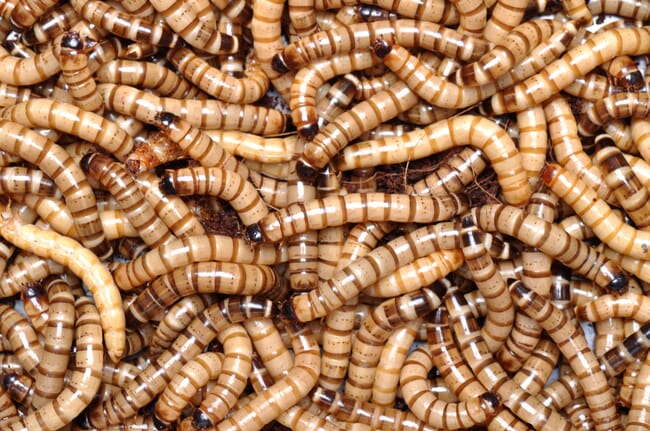 The cost of production is another hurdle that needs to be overcome: compared to other protein ingredients with similar crude protein levels and essential amino acid profiles (for example soy protein concentrate, fishmeal and poultry by-products), insect protein still has a long way to go before reaching cost parity. Construction of insect growing facilities, feed, labour and depreciation are the largest cost contributors within insect production.
"Depreciation costs are high within insect production. Much of the processing equipment in food production is only used seasonally, which differs from insect production, where equipment is used for multiple shifts per day," she notes.
According to Emery's calculations, the guts of insect processing systems have a lifespan of less than a decade. With the rapid shifts in biological approaches and energy efficiency, it is hard to make long-term infrastructure investments.

"Another reason we chose the brownfield approach was to allow for rapid learning and improvement with lower capex requirements. The bite-sized 50,000 sq ft facility required only $10 million in investments, allowing for quick ROI at the facility level," she explains.
Simplification, not technification
Emery says the company has trialled numerous methods in order to achieve the simplest solutions.
"We tested automation capacities but quickly realised that a less automated approach currently makes more sense right now, since return on investment in automation is hard to assess because the industry is not yet mature," she explains.

According to Emery, it has been a very challenging time to be an insect producer. The market has witnessed large volumes of capital invested in the space, but with little return and performances remain far below industry expectations.
"The expectations set for the insect farming industry were not realistic and we are seeing a shift of those expectations. We understand that the venture model may not be the best fit to finance infrastructure, thus we are raising different types of funding [such as grant funding and industrial partnerships] to reduce overall risk," she concludes.
Further details
Since inception, Beta Hatch has secured offtake contracts with pet food and aquafeed companies.
The company's product line includes:
Mealworm Meal | 72.4% protein
Mealworm Oil | 98.5% fat
Whole Dried Mealworms | 59.2% protein; 24% fat
Insect frass fertiliser