The London-based aquaculture team will be responsible for fish and shellfish farming clients globally, covering risks such as disease, algal blooms, storms, predators and malicious damage – both at farm sites and in transit.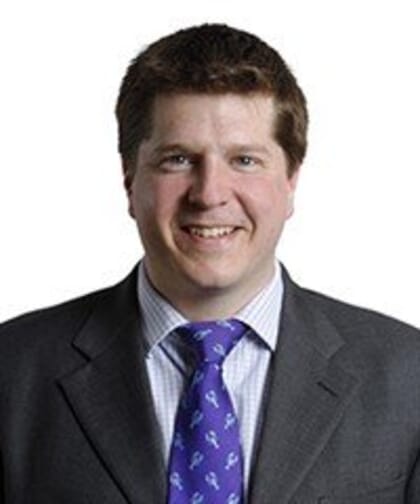 Dan Fairweather will lead the team, bringing with him specialist aquaculture underwriting experience, having worked at RSA for six years.

Celia Hintz joins as associate partner, having worked at Willis Towers Watson for nearly four years in a broking role. She brings 15 years' industry experience, having previously worked at HW Wood as an aquaculture broker, as well as various underwriting roles at RSA.
The team joins Joe Filby, who has been at Gallagher since 2018, having previously worked as an aquaculture underwriter at the Global Aquaculture Insurance Consortium, and has also held aquaculture research and development roles.
John Thompson, head of business development at Gallagher, said: "Adding this specialist sector to our portfolio is an exciting step for the business - bolstering our support for our clients with a team of industry-leading experts who have earned a strong reputation in the aquaculture industry for helping businesses successfully navigate the complex risks they face."
Dan Fairweather said: "Investment in this rapidly growing industry continues at pace, and insurance needs to grow and adapt to the changing requirements of farmers and investors. With environmental and disease risks ever-present, specialist risk management and insurance advice is critical – ask any fish farmer.
"Our specialist team provides solutions to aquaculture operations and farmers around the world to ensure that if their businesses are affected by losses outside of their control they have the appropriate cover in place to respond quickly.