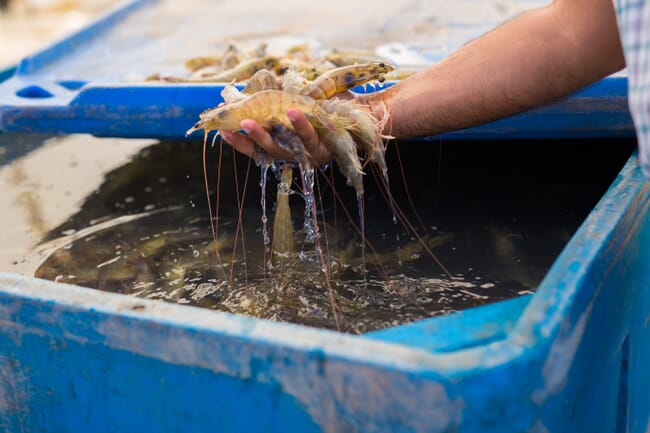 India's finance minister Nirmala Sitharaman told reporters in a press briefing that, "duty is being reduced on certain inputs required for shrimp aquaculture so as to promote its exports.'' The fee reductions are being applied to shrimp broodstock, live feed used in hatcheries and formulated aquafeed used at conventional shrimp farms. The concessions will be in place for a set period – from 2 February 2022 to 1 May 2022.
Though this appears to give India's shrimp sector a boost, local reporting says that industry members are cautious about the impacts of the measures.
Sources in the Marine Products Export Development Authority (MPEDA) say that the move should bring down production costs for farmers who have been contending with disease outbreaks, depressed shrimp prices and logistical issues stemming from the Covid-19 pandemic.
India's shrimp industry is reliant on imported larval seeds, artemia and shrimp broodstock. The previous import duty on broodstock of Vannamei and Tiger shrimps and on artemia was 10 percent. Removing this duty in the 2022 budget will help the industry to import more and will hopefully boost production outputs.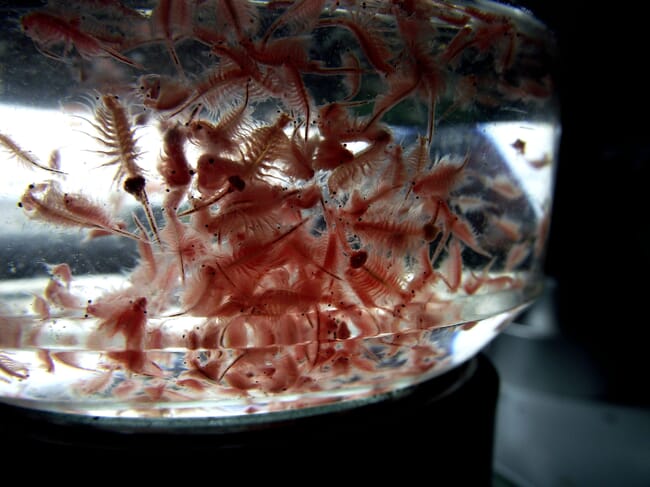 The 2022 budget will also waive the 15 percent import duty on frozen krill, squid and mussels used as feed in shrimp hatcheries. Both squid and mussels are available in India, but hatcheries prefer imported varieties since they are likely to be free from pathogens.
The 5 percent duty on shrimp aquafeed used in farms has also been suspended. This provision of the budget was reportedly welcomed by the aquaculture sector, but its impact on local feed and manufacturing companies has yet to be seen. Local aquafeed prices had been rising through 2021 as soybeans, a key ingredient in the feed, became more expensive. The scarcity of soybeans caused several companies to switch to imported feed.