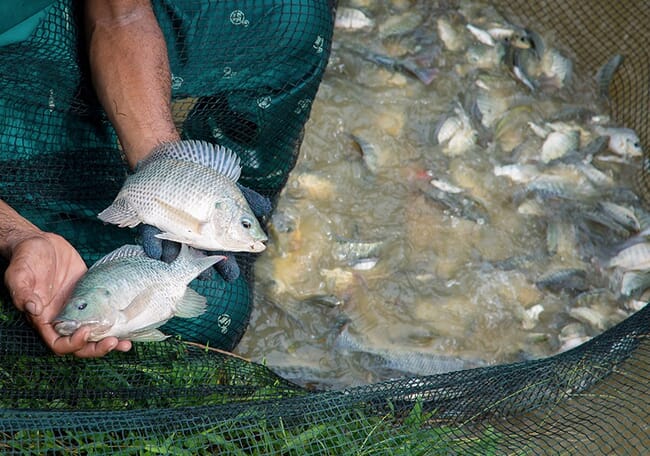 GIFT, which was originally developed by WorldFish, is a fast growing strain of tilapia, which is currently being selectively bred at the RGCA's Vijayawada facility, in Kochi.

TG Manoj Kumar, head of the Kochi facility, told the Times of India: "During the last financial year, we sold 3 million GIFT seeds from our Vijayawada centre through the Vallarpadam facility. This fiscal, we are targeting 5 million seeds. From June to October, we will supply GIFT seeds produced at Vallarpadam and from November to March, the seeds will be brought from Vijayawada."
RGCA is currently supplying 4 million tilapia juveniles to Kerala and an additional 2 million through the Tamil Nadu government's aquaculture facility in Krishna Giri. The remaining 6 million juveniles are supplied by producers in West Bengal, but farmers have been complaining about the quality of these, according to the Times of India.