"We want to focus on tying closer bonds with the aquaculture industry. Given the importance of the salmon industry, we believe Tanja has the right expertise and network to facilitate Hatch's global industry connections," explained Hatch's managing partner and co-founder Georg Baunach.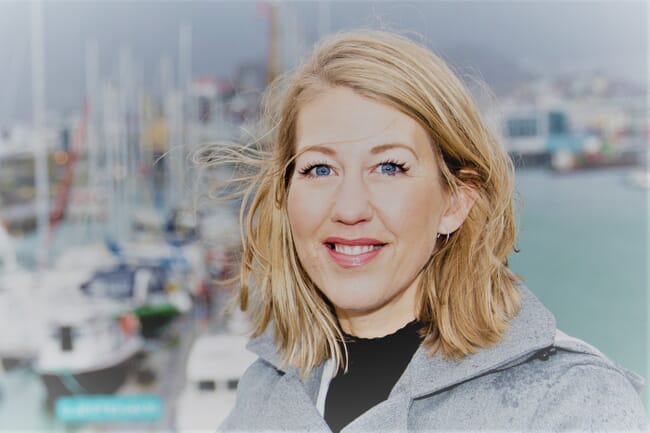 Hoel was selected for the role with the early-stage venture capital firm and aquaculture accelerator due to her expertise and network in the salmon industry in Norway as well as her experience setting up innovation programmes with governments.

In her previous role with Norway's Seafood Innovation Cluster she worked with global leading seafood corporates, governments and entrepreneur programmes. She holds an MSc in marine biology from the University of Bergen and Hawaii Pacific University as well as an executive masters from Norwegian School of Economics. She held various positions in the seafood industry working with different aquaculture species, digitalisation and entrepreneurship programmes.
Over the past two years Hatch has grown from three co-founders to a team of eight full-time employees, with offices on three continents. This hire comes at a time where Hatch has set a goal to expand its innovation services towards corporates and governments in the global aquaculture industry.
The first steps in this direction were reflected by their recent publication of a comprehensive data set on shrimp farming technology – providing shrimp producers, entrepreneurs and investors insights into production efficiency, sustainability and innovation, which can be accessed at www.shrimpfarm.tech.
The next step for Hatch is to grow further and strengthen its leadership position in aquaculture innovation. This will include building an advisory and consulting business on top of existing innovation offerings, where Hoel will play a major role.
"I am so excited to be a part of Hatch. The key to sustainable growth is innovation. Hatch has built an impressive portfolio of cutting-edge entrepreneurs and strong ambitions to be a global player in innovation towards the global aquaculture industry," says Hoel.
Hoel's key responsibilities will be to lead all corporate and government engagement, including management of all existing corporate partners and cultivating new clients for the innovation service offering.