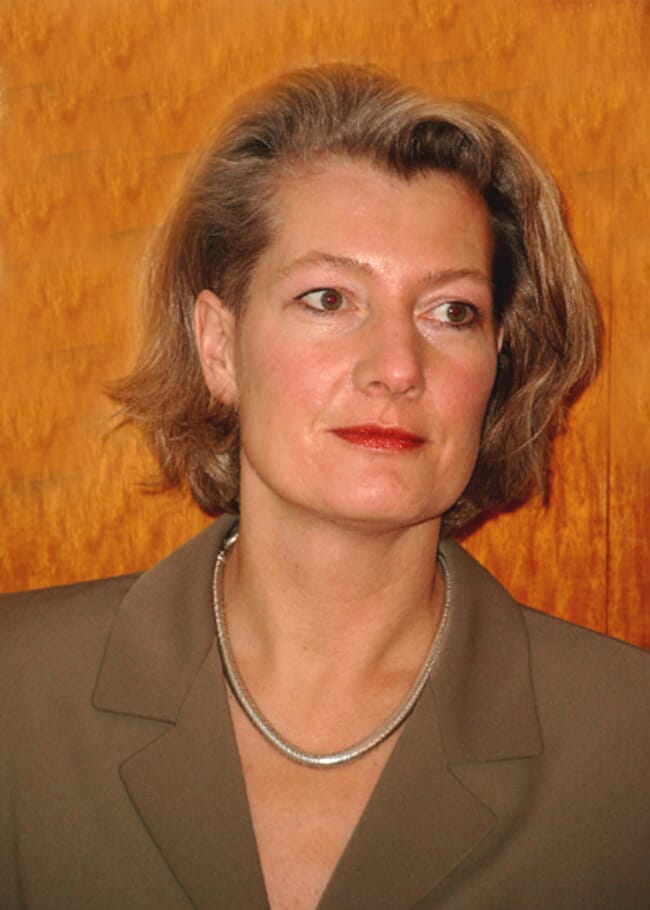 The show, which runs from 12-18 November, will focus on monitored closed systems for food and feed production. Meanwhile, the aquaculture day – which takes place on 13 November – aims to cover recirculation systems, the use of renewable energies and the digitalisation of all processes. It will try to answer the question of how aquaculture - already one of the world's fastest growing food production sectors - will develop further and which of its promising potentials will be applied in the coming years.

Indoor farming of aquatic organisms is becoming increasingly important and already represents a technology sector in its own right. The recirculating aquaculture systems (RAS) allow the production of fish and seafood independently of open waters, as the process water is treated, cleaned and returned to the production basins after use - an almost closed cycle.
The organisers promise the appearance of a number of practitioners, fish farmers and experts who will discuss key requirements, which markets need to be developed and how the efficient operation of recirculating systems can be designed.
They add that the event will offer "a glimpse into Europe's largest pike-perch facility and they can exchange ideas with shrimp experts who grow fresh shrimp in saltwater recirculating systems - from the Kiel Fjord to Bavaria".
The day will also cover aquaponics, which combines the rearing of fish in an aquaculture unit with the soilless cultivation of crops in a joint production system.
"In aquaponics systems, priority is given to robust, vigorous and tolerant fish species, such as tilapia, catfish, sturgeon and carp-like fish, which tolerate the nutrient, water quality and temperature fluctuations that occur. The choice of 'plant partners' depends on the nutrient requirements and the marketing concept of the system. The basic prerequisite is the ability to grow without soil in nutrient solutions. High-yield, fruit-bearing plants – such as tomatoes, cucumbers and pumpkins – need more nutrients than fast-growing and low-yield herbs, lettuce or ornamental plants," the organisers notes.
"What appears to be new territory to us is based on time-honoured experience from the Asian region, where combinations of animal and plant production represent a piece of cultural heritage. (e.g. rice-fish culture). On the in-house farming platform, visitors will be introduced to innovative aquaponics farms and gain insight into how, for example, perch and basil benefit from each other," they add.